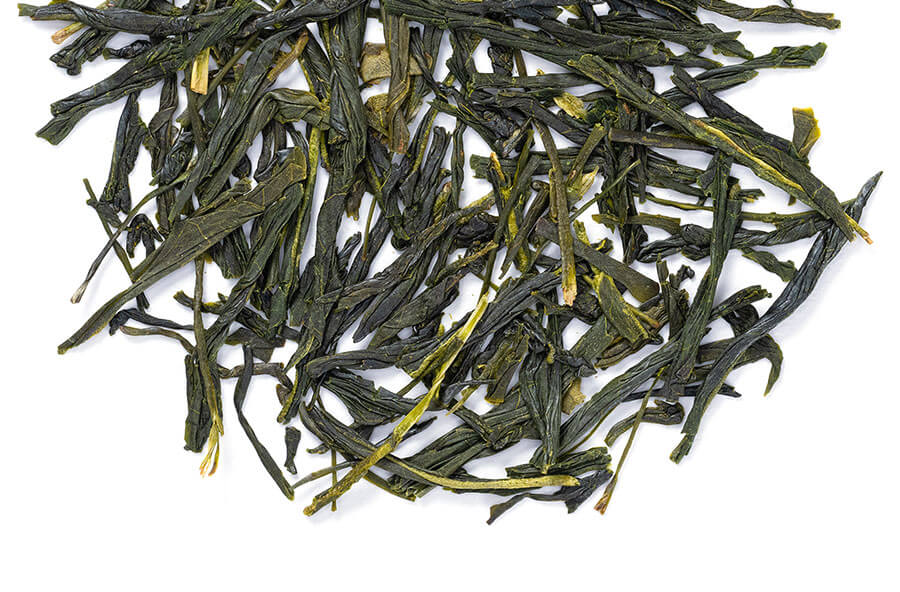 sencha overture
Sencha is a steamed green tea from the Shizuoka prefecture of Japan, harvested in the early summer (the second flush). It produces a rich, brothy texture, with a clean, very refreshing green aroma. The cup develops a sweet flavor reminiscent of tender steamed veggies and fresh seaweed, with a rounded finish that coats the palate at the end. Our Sencha Overture has a classic sencha flavor, perfect for fans of all things 'green.'
Steep at 170° for 2 minutes.
472 reviews
5 recent reviews
sort: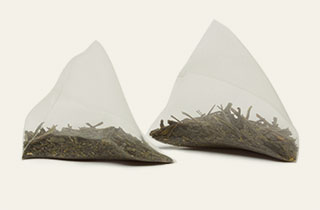 teabags
Our teabags contain the same high-quality tea as our loose-tea offerings. Their pyramid shape gives the leaves plenty of room to unfurl and infuse, placing more flavor in each cup. Enjoy the superior flavor of gourmet tea with the convenience of a disposable bag.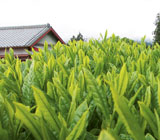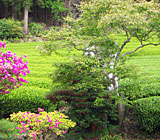 fresh from origin
In the Japanese tea tradition, the texture of the tea itself is extremely important. At the end of the tea making process, the tea master will carefully blend in tiny, broken up 'tea dust' to give the finished cup more body and richness. You can actually see these particles when you scoop out your tea. You also see them in your cup - Sencha should have a lovely, slightly cloudy appearance. This contributes to the 'umami' of the tea (the 5th taste - the others being sweet, salty, sour and bitter). Taste and enjoy the added richness umami gives your cup of tea!
This tea contains a
moderate level
of caffeine
part of teas of japan sampler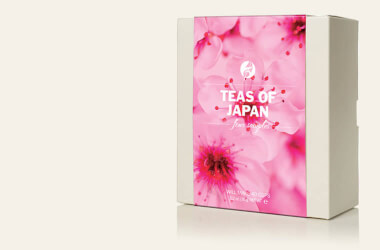 Explore a variety of teas with our popular sampler set.
Explore this and similar teas in our popular sampler set. Four teas included are: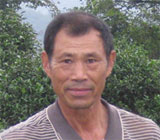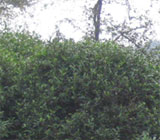 direct trade advantage
We import our teas direct from the artisan farmers whose names and faces you'll find throughout our catalog. This makes our teas fresher than those offered by the companies who use middlemen and brokers, and also less expensive. Here's a comparison of how much more you'd be paying by buying this tea elsewhere:
| | |
| --- | --- |
| Teavana: | 105% more expensive |
| David's Tea: | 83% more expensive |