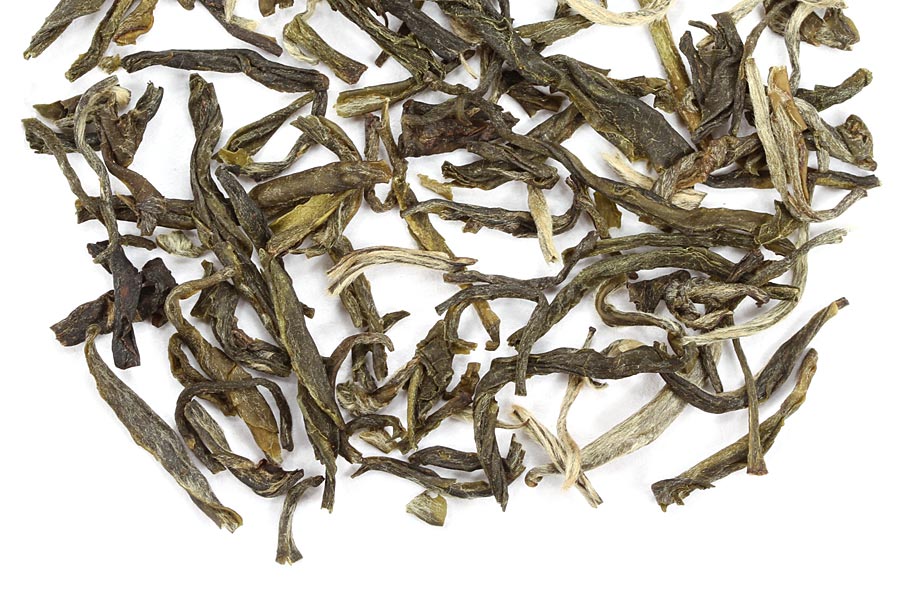 jasmine chun hao
A perfumy tea from the Fujian province of China, infused with the delicate scent of jasmine flowers. Sweet cup, notes of warmed sugar and jasmine in bloom on a summer evening. Slightly toasty like a fresh biscuit. Light, refreshing cup and not overwhelmingly floral. A perfect introduction to our selection of excellent jasmine teas.
Steep at 195° for 2-3 minutes.
757 reviews
5 recent reviews
sort:
jasmine chun hao teabags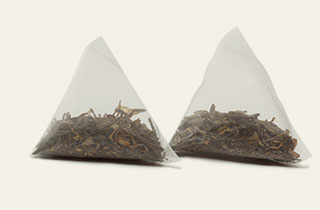 Filled with the same high quality, full-leaf teas offered loose, our tea bags have a distinctive pyramid shape that gives leaves plenty of room to unfurl and fully infuse for the finest cup of tea. Savor the superior flavor of loose tea without sacrificing the convenience of a teabag.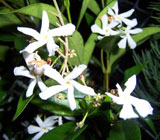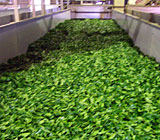 fresh from origin
Jasmine tea production is a two-step process. The tea is harvested and finished in the spring, then carefully stored until the summer, when the jasmine starts to bloom at night. Each evening, the tea is carefully layered with fresh blooms, which will open and give their scent to the tea. In the morning, the flowers are removed and the process is repeated again that evening. This happens several nights in a row, until the tea master has the aroma balance just right. At the end, the tea is refired to dry off any flower moisture imparted to the leaf. This is why some jasmines can have a toasty finish.
This tea contains a
moderate level
of caffeine
jasmine samplers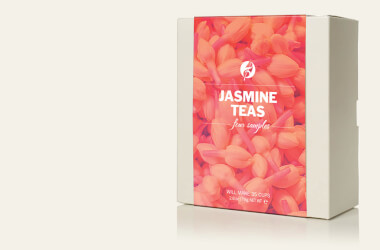 Scented with jasmine blossoms, these four teas present variations on a sweet and floral theme. Each sample makes about 8-10 cups of tea.
you'll also enjoy