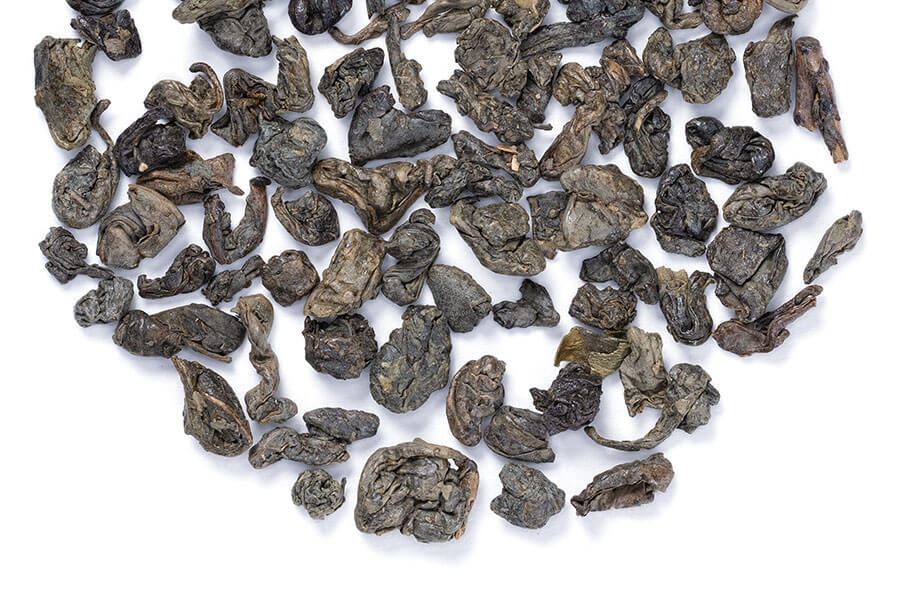 gunpowder
Gunpowder is a classic green tea from Zhejiang province, China. As the name implies, Gunpowder tea is made up of leaves hand-rolled into tiny pellets. These resemble gunpowder, and give this tea its distinct name. Full-bodied cup with a hint of smokiness and a smooth mouthfeel. Blend Gunpowder tea with spearmint to create the famous 'Moroccan Mint' tea.
Steep at 180° for 2 minutes.
1708 reviews
5 recent reviews
sort:
gunpowder teabags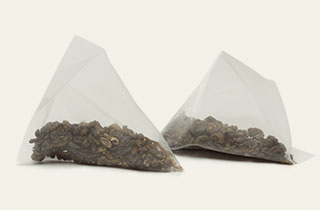 Filled with the same high quality, full-leaf teas offered loose, our tea bags have a distinctive pyramid shape that gives leaves plenty of room to unfurl and fully infuse for the finest cup of tea. Savor the superior flavor of loose tea without sacrificing the convenience of a teabag.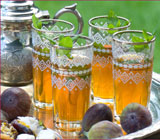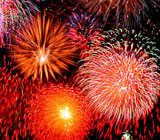 fresh from origin
Gunpowder is a very famous tea, inside and outside of China. Gunpowder is widely consumed throughout the Middle East, often blended with fresh mint and sugar. In China, this tea is called Green Pearl tea; the tight roll of the leaves helps retain flavor and aroma for much longer than many other greens. A delicate shine on the pellets indicate the tea is quite fresh.
This tea contains a
moderate level
of caffeine
green teas of china samplers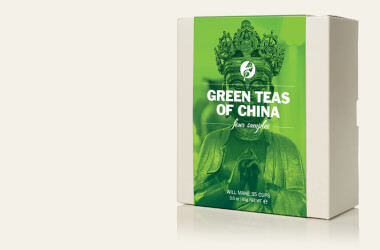 Production of green tea in China is unique, and has taken centuries to perfect. Four very different versions come together in this delicious sampler. Each sample makes about 8-10 cups of tea.