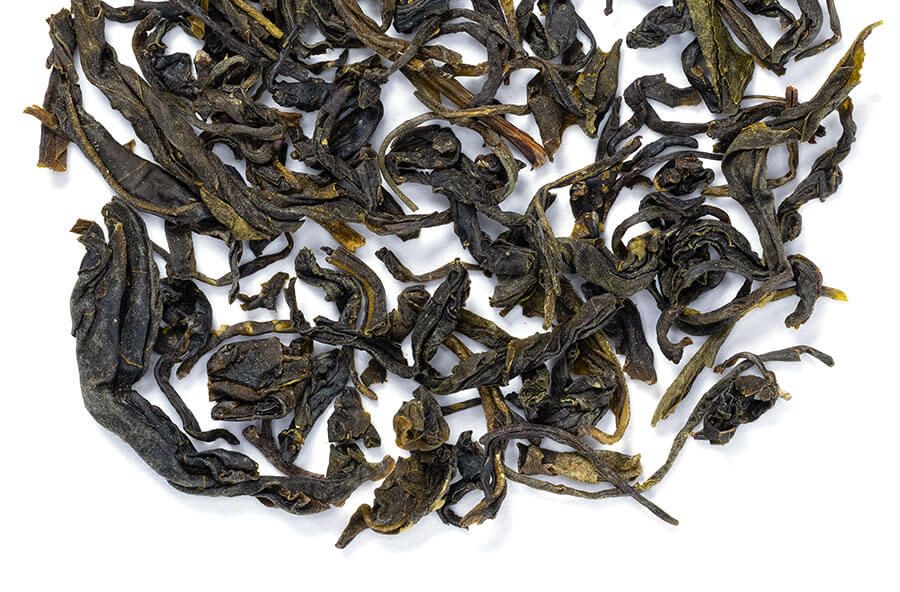 silver sprout
Fine twisted young leaf that resembles a chun mee style but interspersed with silvery down covered buds. The aroma is quietly floral but gives way to a smokiness, reminiscent of a gunpowder but not nearly as bold. The cup is light, yet smoky with a semi buttery mouthfeel. In the finish a dry white grape note, and lingering smoke.
Steep at 180° for 3 minutes.
169 reviews
5 recent reviews
sort:
silver sprout teabags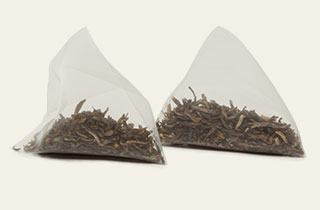 Filled with the same high quality, full-leaf teas offered loose, our tea bags have a distinctive pyramid shape that gives leaves plenty of room to unfurl and fully infuse for the finest cup of tea. Savor the superior flavor of loose tea without sacrificing the convenience of a teabag.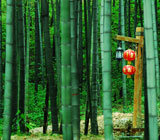 fresh from origin
Zhejiang is actually China's largest tea producing province, and home to Dragon Well (or 'Longjing') green tea. Gunpowder green tea is also traditionally from Zhejiang, as is Tian Mu Qing Ding, from the breathtaking Tian Mu Mountain. Zhejiang shares a border with another important coastal tea province, Fujian.
This tea contains a
moderate level
of caffeine