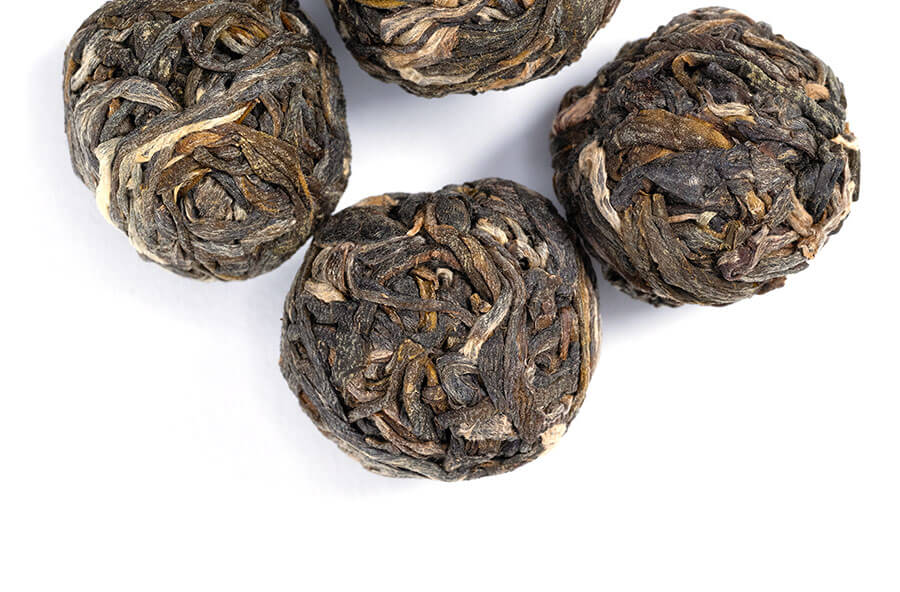 green dragon pearls
Softly sweet with nut-like notes, this China green large pearl takes its time to fully unfurl. Great as a travel or outdoor brewing tea with no need to premeasure. These pearls weigh an average of 4 to 5 grams- enough for two cups or a small teapot.
Steep at 180° for 3 minutes.
210 reviews
5 recent reviews
sort: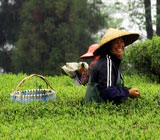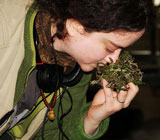 fresh from origin
Fujian province is one of China's most prolific tea producing areas. These teas account for one-fifth of China's total tea output, and the consistently high quality keeps them in demand. A coastal province, Fujian benefits from an excellent climate, combining mild temperatures, abundant rainfall and very mountainous terrain.
This tea contains a
moderate level
of caffeine