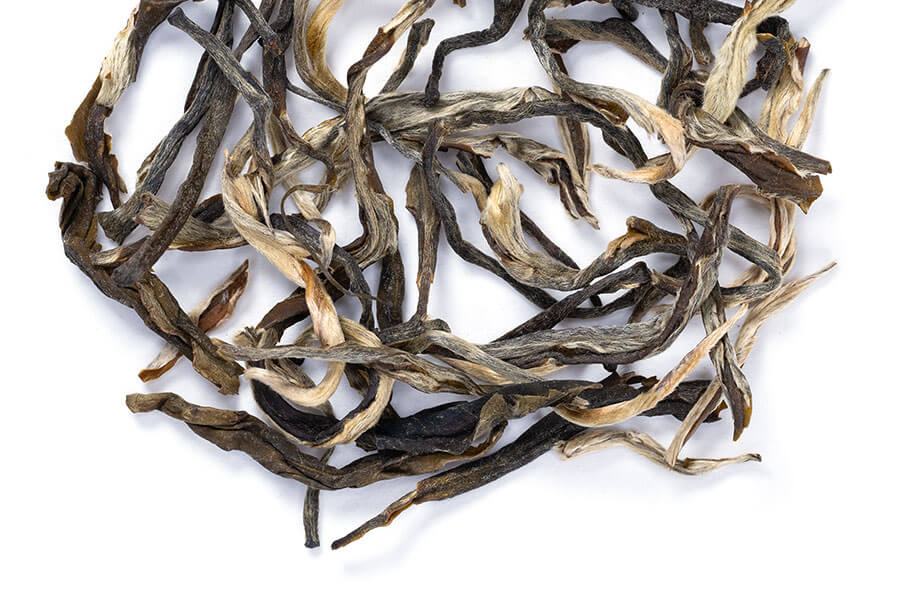 hunan gold
The large twisted "yellow tea" leaves brew to a lovely golden yellow color. It has soft, airy notes and a dry, crisp, fruity character reminiscent of a well-made tippy Darjeeling, but a bit more mellow. Lingering floral notes whisper in the finish.
Steep at 180° for 2-3 minutes.
172 reviews
5 recent reviews
sort:
hunan gold teabags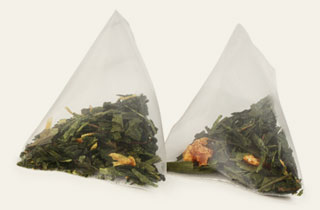 Filled with the same high quality, full-leaf teas offered loose, our tea bags have a distinctive pyramid shape that gives leaves plenty of room to unfurl and fully infuse for the finest cup of tea. Savor the superior flavor of loose tea without sacrificing the convenience of a teabag.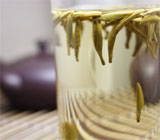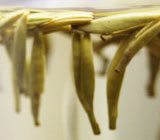 fresh from origin
Yellow tea is created by partially fermenting the leaves after firing to remove the grassy "greenness" from the tea, thus producing a smoother, sweeter cup. This process is quite time consuming for the tea master, and so is one of the most rare tea types. The resulting brew is typically golden in color and smooth, with gentle fruit notes.
This tea contains a
moderate level
of caffeine