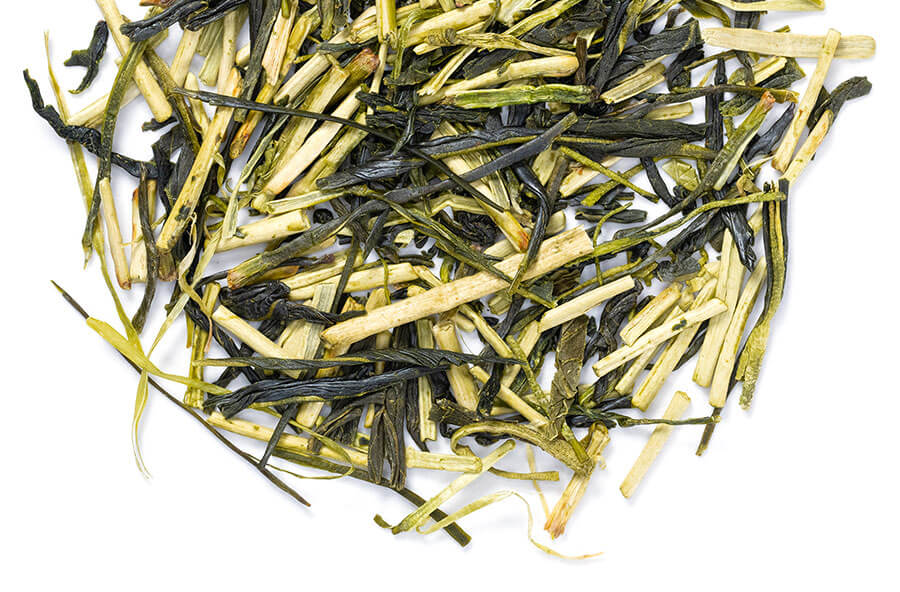 kukicha
A warm, rounded and playful green tea from Japan. Kukicha is a blend of tea leaves and tea leaf stems. The lightness of the stems translates into the cup as a sweet, white sesame seed or chestnut note. Tender quality to the texture, like soft white rice. Very balanced and, for a Japanese tea, very low in astringency.
Steep at 180° for 2 minutes.
560 reviews
5 recent reviews
sort:
kukicha teabags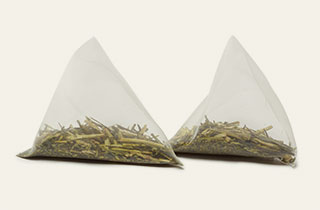 Filled with the same high quality, full-leaf teas offered loose, our tea bags have a distinctive pyramid shape that gives leaves plenty of room to unfurl and fully infuse for the finest cup of tea. Savor the superior flavor of loose tea without sacrificing the convenience of a teabag.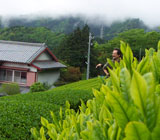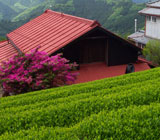 fresh from origin
Land is a scarce resource in Japan, making all agriculture a pricey endeavor. So it became essential for the Japanese farmer to extract as much value from each tea bush as possible. Necessity being the mother of invention, the Japanese have been ingenious at devising tea varieties that are unheard of in countries more land-endowed. One such tea is Kukicha, which is made from stems and leaves from Sencha and Gyokuro production.
This tea contains a
moderate level
of caffeine
teas of japan samplers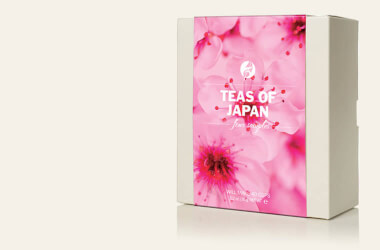 Green tea in Japan has a storied and celebrated history. Begin your exploration of the many varieties Japan has to offer with this sampler. Each sample makes about 8-10 cups of tea.