tea cookies
learn more about the teas inside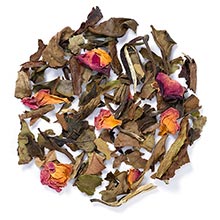 white tropics
Delicate white tea from China with tropical coconuts and pineapple. Relaxing and delightfully simple sweet.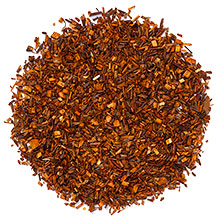 rooibos
Our certified organic rooibos is fruity, sweet, rounded, mild and smooth with a refreshingly herbal texture.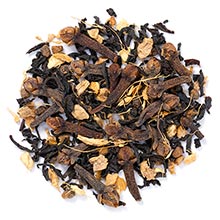 masala chai
Warm and inviting fragrance, zesty flavor (without being too hot or spicy) and invigorating, aromatic finish.