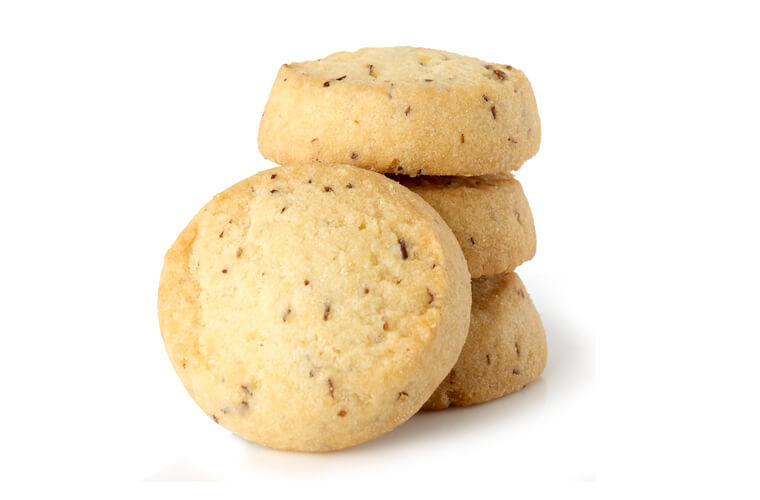 896 reviews
5 recent reviews
sort:
tea cookies
learn more about the teas inside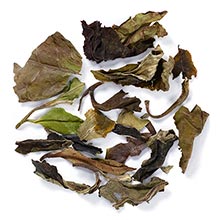 white peony
Sweet and mild, warm and floral like fruit blossoms. Golden liquor, succulent blossomy-sweet flavor.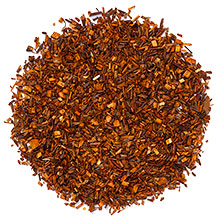 rooibos
Our rooibos is fruity, sweet, rounded, mild and smooth with a refreshingly herbal texture.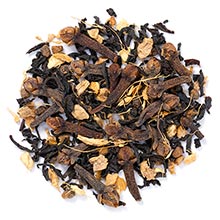 masala chai
Warm and inviting fragrance, zesty flavor (without being too hot or spicy) and invigorating, aromatic finish.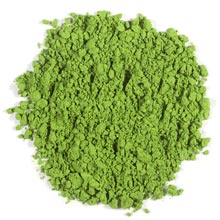 matcha
Matcha, the focal point of the Japanese Tea Ceremony, is a fine powder made by grinding green tea leaves.
nutrition facts
Serving Size
3 cookies (28g)
Servings Per Container
about 5
Calories
160
Calories from Fat
90
* Percent Daily Values are based on a 2,000 calorie diet.

Amount/serving
%DV*
Amount/serving
%DV*

Total Fat 10g
15%
Sodium 120mg
5%
Saturated Fat 5g
25%
Total Carbohydrate 18g
6%
Trans Fat 0g
Dietary Fiber 1g
4%
Cholesterol 10mg
3%
Sugars 11g
Protein 2g

Vitamin A
0%
Vitamin C
0%
Calcium
2%
Iron
6%



Ingredients:

White Berry:

wheat flour, butter, sugar, dried cherries, eggs, white tea, raspberry flavor, pure vanilla extract, baking soda

Honey Rooibos:

wheat flour, butter, sugar, eggs, honey, rooibos tea, orange peel, lemon peel, pure vanilla extract, baking soda

Vanilla Chai:

wheat flour, butter, sugar, dried pineapple, eggs, masala chai tea, pure vanilla extract, cinnamon, ginger, nutmeg, cardamom, cloves, baking soda

Ginger Matcha:

unbleached wheat flour (malted barley), butter (dairy), sugar, ginger, eggs, sesame seeds, green tea, pure vanilla extract, baking soda, sea salt