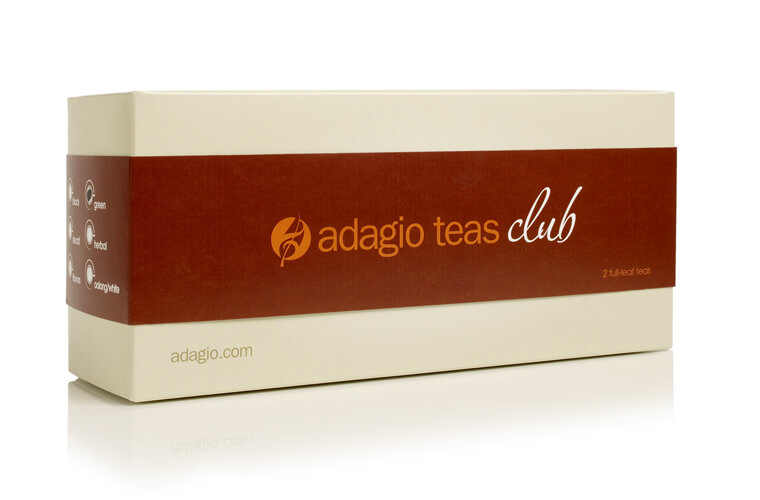 * qualifies for free shipping
295 reviews
5 recent reviews
sort:
shipping schedule
view club:
flavored
herbal
decaf
white / oolong
black
green
Jan / Feb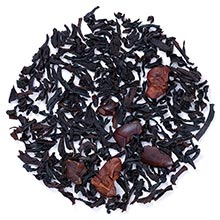 chocolate
Ceylon tea and rich dark chocolate flavor. Decadent chocolate liquor texture, brightened by the tang of the Ceylon.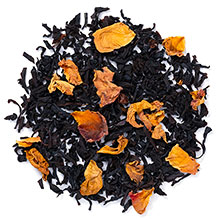 valentines
Combines the flavor of fresh-dipped chocolate-covered strawberries with the taste of premium Ceylon black tea.
Mar / Apr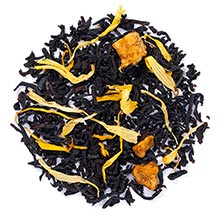 peach
Bright Ceylon tea flavored with lush peaches. Delightful nectar aroma, lingering floral flavor and "peach fuzz" dry.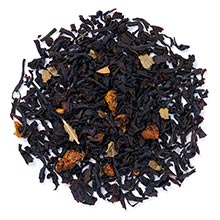 strawberry
Fresh strawberry flavor and bright Ceylon black tea. Fresh sweet-floral and berry flavor, smooth and sugary texture.
May / Jun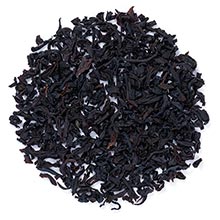 hazelnut
Ceylon tea with cozy, creamy hazelnuts. Aromatic, slightly roasty with a rounded, sweet flavor and toasty dryness.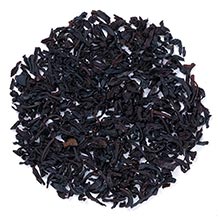 vanilla
Bright Ceylon tea with pure vanilla. Soothing and cozy, like warm sugar cookies made with fresh vanilla beans.
Jul / Aug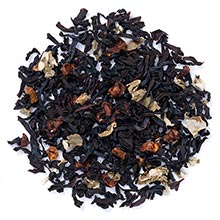 raspberry
Crisp black tea with playful raspberry flavor. Candy-like aroma, jammy flavor, tangy dry finish, not too 'cheeky.'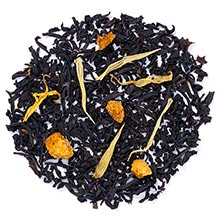 mango
An Adagio favorite. Citrusy Ceylon black tea, lush mango flavor. Juicy texture and floral aroma, creamy-dry finish.
Sep / Oct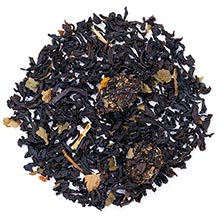 cranberry
This delicious autumn delight is a great complement to your next turkey feast, which your guests are sure to gobble down.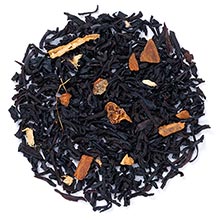 gingerbread
Both Gingerbread men and women agree: this unique tea is the perfect addition to any house (gingerbread or regular).
Nov / Dec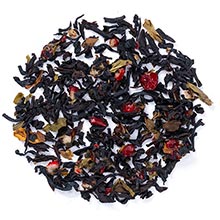 candy cane
This wonderfully smooth treat that will fill you with warm Christmas spirit and leave you jolly.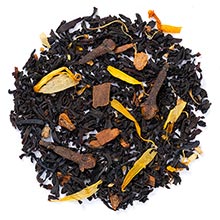 pumpkin spice
Straight from the jack o' lantern to your cup, this limited edition tea is sure to delight ghosts and ghouls alike.