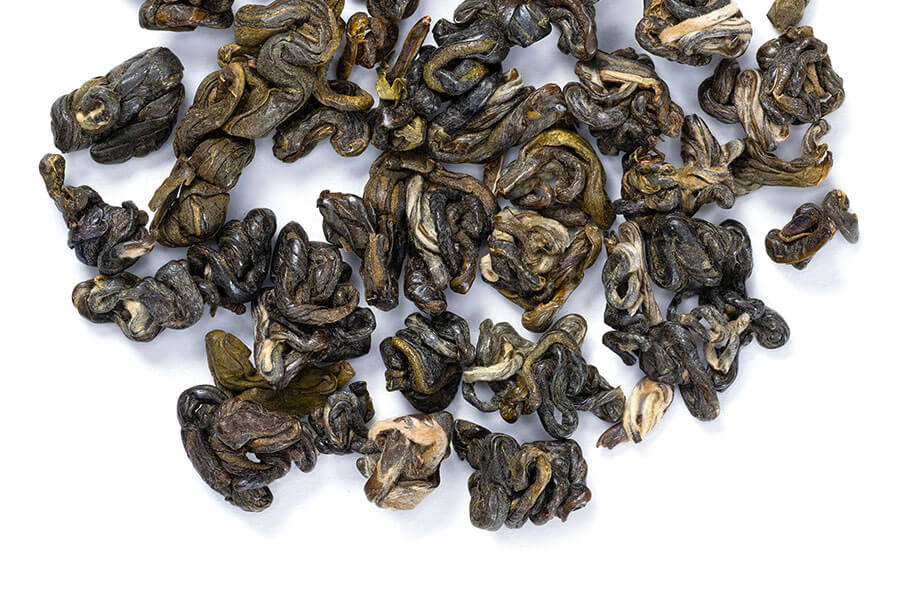 sleeping dragon
Sleeping Dragon green tea is grown at about 3,000 feet in the mountainous Fujian province. The tightly rolled leaves and silvery fuzzy buds give this tea its signature shape and name. In the cup, it delivers a soft, fruity sweetness enfolded by a rich smokey note similar to a gunpowder, but more complex and crisp in the finish. Sleeping Dragon remains a great cup for a green tea novice or those who oppose the grassy character of some varieties.
Steep at 180° for 2-3 minutes.
783 reviews
5 recent reviews
sort:
sleeping dragon teabags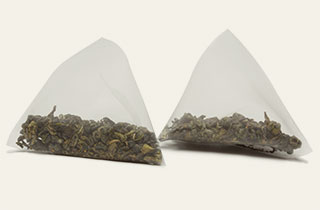 Filled with the same high quality, full-leaf teas offered loose, our tea bags have a distinctive pyramid shape that gives leaves plenty of room to unfurl and fully infuse for the finest cup of tea. Savor the superior flavor of loose tea without sacrificing the convenience of a teabag.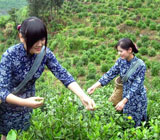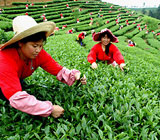 fresh from origin
Fujian province is one of China's most prolific tea producing areas. These teas account for one-fifth of China's total tea output, and the consistently high quality keeps them in demand. A coastal province, Fujian benefits from an excellent climate, combining mild temperatures, abundant rainfall and very mountainous terrain.
This tea contains a
moderate level
of caffeine
green teas of china samplers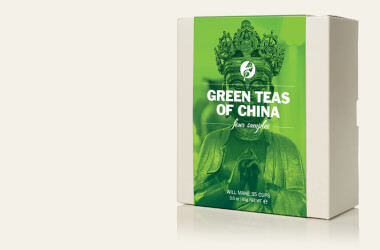 Production of green tea in China is unique, and has taken centuries to perfect. Four very different versions come together in this delicious sampler. Each sample makes about 8-10 cups of tea.