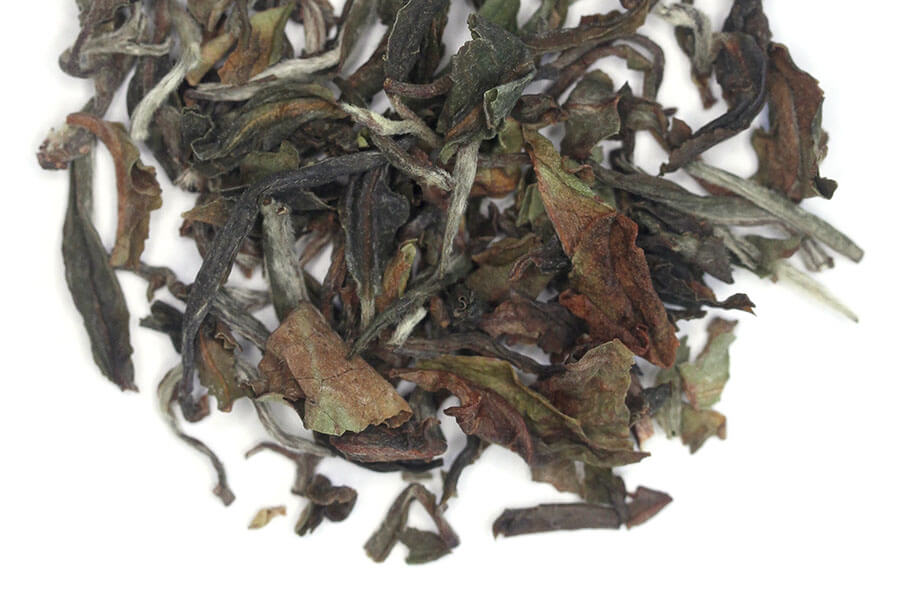 spring darjeeling
Early harvest black tea from the Darjeeling region of India. Spring-time Darjeeling tea is famous for its lively 'bite' and an abundance of fresh flavor. This tea is a spirited embodiment of these qualities. Our 'Spring Darjeeling' is a highly aromatic first-flush (spring) clonal tea from the beautiful Glenburn Estate. At 3200 feet above sea level, its reserve forests and mountain streams lend their character to this tea. Floral with a delicate crispness, we hope you will enjoy this limited edition.
Steep at 212° for 2-3 minutes.
150 reviews
5 recent reviews
sort: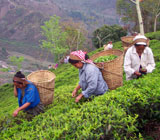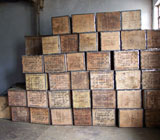 fresh from origin
Darjeeling is a town situated along the slopes of the beautiful Himalayas, 7,000 feet above sea level. It, and the tea plantations that stretch around it, are often enveloped in mist. This unique climate, and the region's loamy soil, combine to produce arguably the most prized tea in the world. But there's a downside to this fame: each year more tea is sold under the name of Darjeeling than can possibly be produced. Most of the imposters hail from the nearby Nepal, which shares some of Darjeeling's characteristics but rarely measure up to the original.
This tea contains a
high level
of caffeine