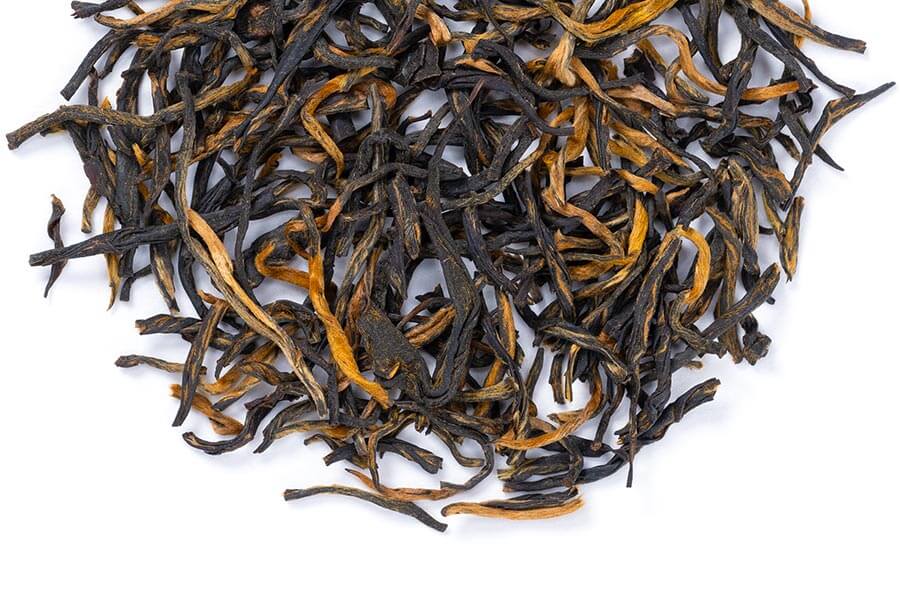 * qualifies for free shipping
golden spring
A delicate but surprising China black tea from Fujian province, harvested early in the spring. Downy golden curled buds are interspersed throughout this majestic tea, evoking visual color-play between gold and black. Richly sweet jam and carob aroma. Smooth, decadent and very savory texture, with notes of currants and roasted apples to lighten it up. Softly dry astringency very in balance with the satisfyingly smooth texture. A pure sensory delight to the palate.
Steep at 212° for 3-5 minutes.
325 reviews
5 recent reviews
sort:
golden spring teabags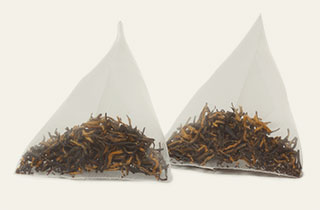 Filled with the same high quality, full-leaf teas offered loose, our tea bags have a distinctive pyramid shape that gives leaves plenty of room to unfurl and fully infuse for the finest cup of tea. Savor the superior flavor of loose tea without sacrificing the convenience of a teabag.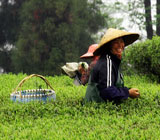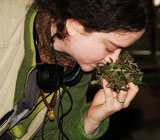 fresh from origin
Fujian province is one of China's most prolific tea producing areas. These teas account for one-fifth of China's total tea output, and the consistently high quality keeps them in demand. A coastal province (Taiwan lies just to the east, across the Taiwan Strait), Fujian benefits from an excellent climate, combining mild temperatures, abundant rainfall and very mountainous terrain. The misty mountain scenery is a mainstay of traditional Chinese art. In fact, the traditional description of Fujian is '8 parts mountain, 1 part water and 1 part farmland.' Fujian has a long history of cultivating tea: over 1,000 years.
This tea contains a
high level
of caffeine