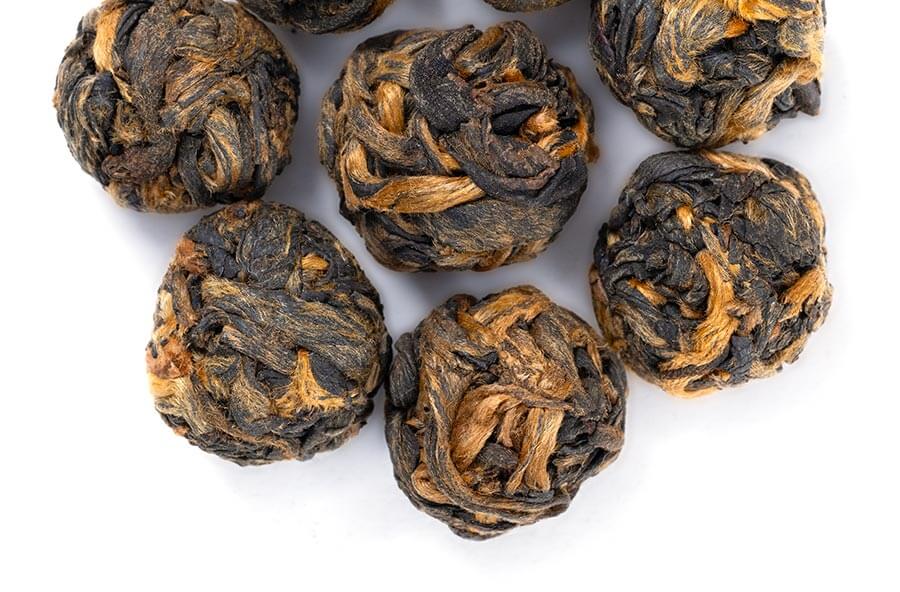 * qualifies for free shipping
black dragon pearls
Black Dragon Pearls is a rare, hand-rolled variety of black tea with a smooth, rich and chocolatey taste. Hailing from the Yunnan province, this black tea version of the popular Dragon Pearl is comprised of only the highest quality leaves and buds, expertly rolled into a large pearl-like shape. Black Dragon Pearls are naturally sweet and smooth, with a touch of earthiness. Subtle cocoa notes whisper gently as each pearl unfurls, delivering a superior tea experience not to be missed. We suggest using 2-3 pearls per cup for the fullest flavor.
Steep at 212° for 3-5 minutes.
1812 reviews
5 recent reviews
sort: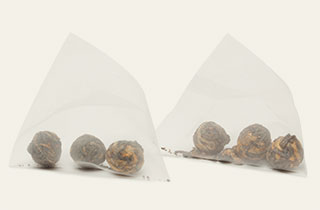 teabags
Our teabags contain the same high-quality tea as our loose-tea offerings. Their pyramid shape gives the leaves plenty of room to unfurl and infuse, placing more flavor in each cup. Enjoy the superior flavor of gourmet tea with the convenience of a disposable bag.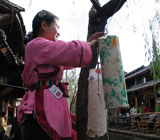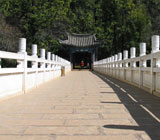 fresh from origin
Yunnan is the name of the Southern Chinese province bordering Vietnam. It's believed to be the birthplace of tea, and the oldest wild growing tea tree (never pruned to be bush height) is about 1,700 years old. Yunnan's most senior cultivated tree is a relative youngster - a mere 800 years old. These are the large leafed tea varieties - Camellia sinensis assamica - which is also found in India. Yunnan also has the distinction of producing more black tea than any other part of China, although it's a relative newcomer to this variety. Black tea was first produced here in 1939, and is distinguished by its unique peppery, earthy and sometimes cocoay flavor.
This tea contains a
high level
of caffeine
questions and answers
Ask the community
i was wondering about the caffeine in this tea. i am trying to find the highest for my morning tea. thx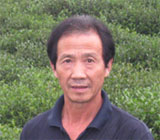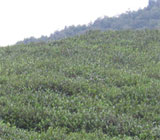 direct trade advantage
We import our teas direct from the artisan farmers whose names and faces you'll find throughout our catalog. This makes our teas fresher than those offered by the companies who use middlemen and brokers, and also less expensive. Here's a comparison of how much more you'd be paying by buying this tea elsewhere:
| | |
| --- | --- |
| Teavana: | 100% more expensive |
| David's Tea: | 72% more expensive |