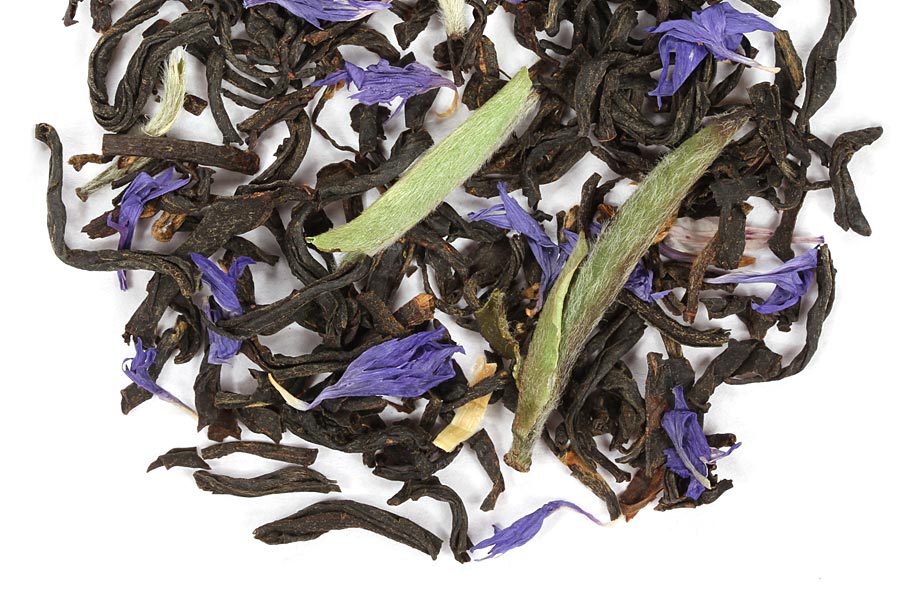 We apologize.
This item is temporarily out of stock.
This tea is available once every 4 years on leap day and will next go on sale in 1037 days on
February 29th, 2020
.
get notified >>
brigadoon breakfast
Like the fictional Scottish town of Brigadoon, this special Leap Year tea only appears once every few years. Luckily, it's every four years instead of a hundred!

Celebrate Leap Day with this Scottish Breakfast Blend of Assam and Keemun teas. We've added a touch of Silver Needle and blue cornflowers to evoke the blue and white of the Scottish flag that Brigadoon would fly.

Leap Day is needed to correct the fact that the Gregorian calendar year is about 6 hours shorter than a solar calendar year. The extra day is an opportunity to do something out of the ordinary, something that doesn't come along too often.
Steep at 212° for 3-5 minutes.
348 reviews
5 recent reviews
sort: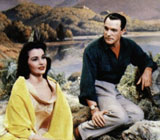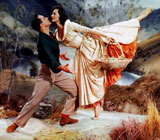 fresh from origin
Brigadoon tells the story of a mysterious Scottish village that appears for only one day every hundred years, though to the villagers, the passing of each century seems no longer than one night. The enchantment is viewed by them as a blessing rather than a curse, for it saved the village from destruction. According to their covenant with God, no one from Brigadoon may ever leave, or the enchantment will be broken and the site and all its inhabitants will disappear into the mist forever. Two American tourists, lost in the Scottish Highlands, stumble upon the village just as a wedding is about to be celebrated, and their arrival has serious implications for the village's inhabitants.
This tea contains a
high level
of caffeine
questions and answers
Ask the community
Why is this tea only sold every four years?
asked on Twitter few yrs. ago-ok badgering them-they said too costly ingred to do every yr. I Really Like it Too!! Haven't tried but some have made dupos here, my friend saw. So if try do let rest of us know!