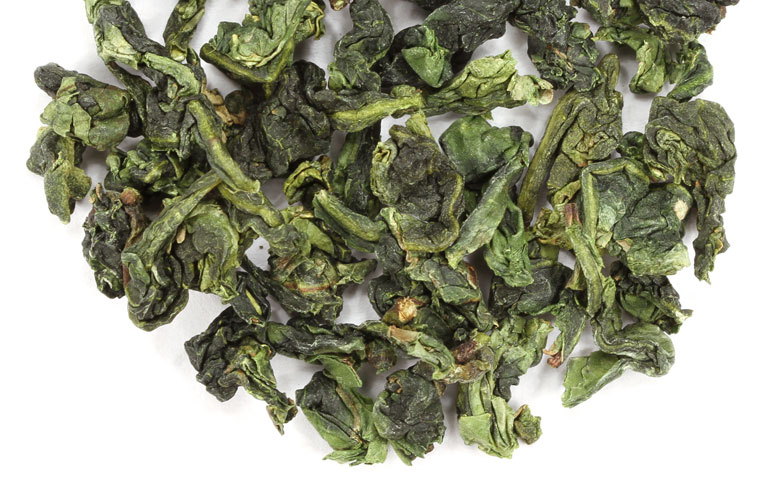 fujian ti kuan yin
Ti Kuan Yin (also spelled Tieguanyin) is a legendary oolong tea from the Fujian province of China. It is one of China's most beloved oolongs and is extremely time-consuming to produce (well over a dozen distinct steps in the processing are observed). This loosely rolled, lightly oxidized or 'green' Fujian Ti Kuan Yin from our Masters Collection yields a pale golden cup with a soft, buttery texture and orchid notes that linger and reveal a subtle complexity that will delight a fine palate. As the liquor cools, a sweet finish becomes apparent and offers faint hints of honeydew melon. We highly recommend multiple steepings to fully open the hand-rolled leaves of our premium Tieguanyin, whose character will seemingly evolve through three or more infusions.
116 reviews
5 recent reviews
sort: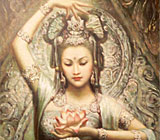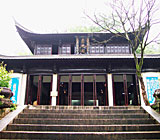 fresh from origin
Ti Kuan Yin means 'Iron Goddess of Mercy', and is a reference to a beloved bodhisattva in Buddhism. According to legend, Kuan Yin presented this tea in reward to a kind, poor farmer who lovingly maintained her old, dilapidated temple. 'The key for your future,' she said, 'is just outside this temple.' Outside, the farmer found a seedling tea bush. After much care, the bush grew rich and full, with thick green leaves. The lovely tea from those leaves was shared with and appreciated by all. Thus, the magical Ti Kuan Yin oolong came into being.
This tea contains a
moderate level
of caffeine
packaging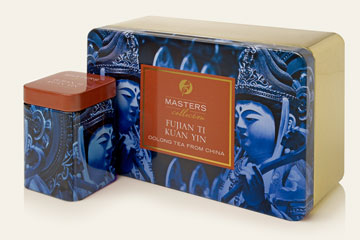 All of our master teas are packaged in beautiful air-tight tins that help your tea stay as fresh as the day it was picked.