iced pouches
learn more about the sets
black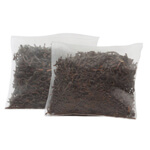 ceylon sonata
Fresh, bright, citrusy aroma balanced with sweet juicy notes of mandarin peel or grapefruit.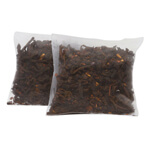 pu erh hazelberry
Pu Erh with rich hazelnut and playful strawberry with a hint of cream.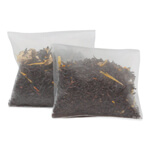 mango
An Adagio favorite. Citrusy Ceylon black tea, lush mango flavor. Juicy texture and floral aroma, creamy-dry finish.
green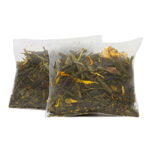 apricot green
Green tea from China with delicate apricot flavor. Warm, dense fruit-floral aroma, succulent texture.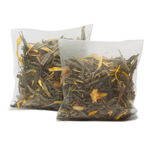 citron green
Chinese green tea with the delicate flavors of lemon and lime. An Adagio favorite, refreshing hot and iced.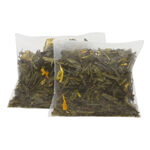 mango green
Vegetal goodness of China green tea and floral flavor of ripe mango. Juicy, creamy finish, candy sweet.
herbal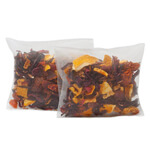 blood orange
Deep vibrant color and sweet flavor. Hearty with a good balance of orange peel dryness and fruit juiciness.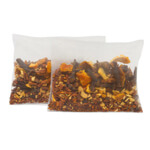 rooibos vanilla chai
Masala Chai spices in an herbal rooibos vanilla base. Beautiful clear and bright cup, and crisp, tangy-sweet flavor.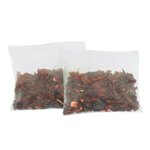 berry blast
A delicious blend of natural fruits and spices. Bold and slightly tart flavor, with a juicy clean finish.