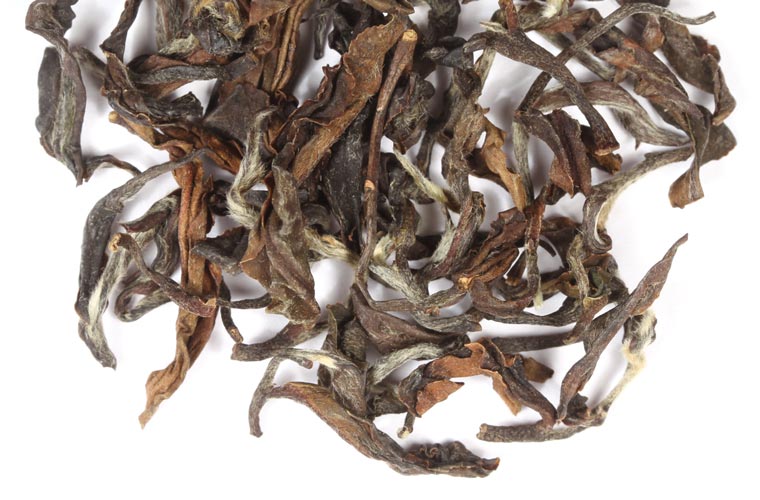 hsinchu oriental beauty
Beautiful leaves of white, green, yellow, red and brown make up this top grade Formosa Oriental Beauty oolong from Hsinchu County, in northwestern Taiwan. Highly oxidized, yet super smooth, the layered cup offers much to delight. Summer fruits like peach and nectarine, with a soft sweetness of honey and dwell in these leaves. Our Hsinchu Oriental Beauty bears a clean mouthfeel that gently reveals each nuance like an unfolding blossom, and a slight mineral finish.
51 reviews
5 recent reviews
sort:
fresh from origin
In addition to careful crafting by tea masters, the production of Oriental Beauty is also heavily influenced by insects. The leaf hopper bites the leaves, causing a chemical reaction and beginning oxidation, leading to the development of delicate honey sweet flavors and fragrances. After the one bud and two leaves are plucked, the tea is heavily oxidized and withered.
This tea contains a
moderate level
of caffeine
packaging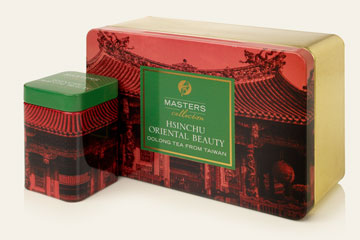 All of our master teas are packaged in beautiful air-tight tins that help your tea stay as fresh as the day it was picked.