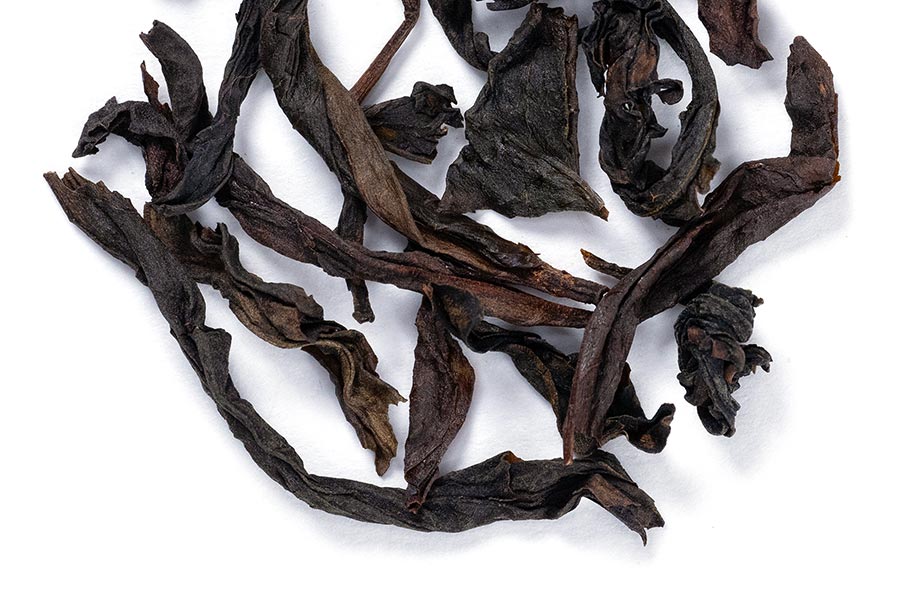 fujian rain
Shui Xian, which translates to "Water Sprite," is an oolong produced in a similar style to Wuyi Oolongs. Therefore they share some similar traits, such as peachy-honey notes and a mineral "rock taste." This high-fired, medium grade version results in a rich tasting amber colored cup with the nuances of minerals, apricots and spice. Great for an everyday oolong option.
Steep at 195° for 2-3 minutes.
379 reviews
5 recent reviews
sort:
fujian rain teabags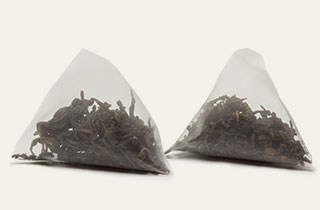 Filled with the same high quality, full-leaf teas offered loose, our tea bags have a distinctive pyramid shape that gives leaves plenty of room to unfurl and fully infuse for the finest cup of tea. Savor the superior flavor of loose tea without sacrificing the convenience of a teabag.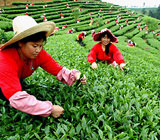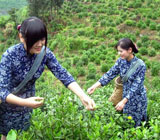 fresh from origin
Fujian province is one of China's most prolific tea producing areas. These teas account for one-fifth of China's total tea output, and the consistently high quality keeps them in demand. A coastal province, Fujian benefits from an excellent climate, combining mild temperatures, abundant rainfall and very mountainous terrain.
This tea contains a
moderate level
of caffeine
you'll also enjoy