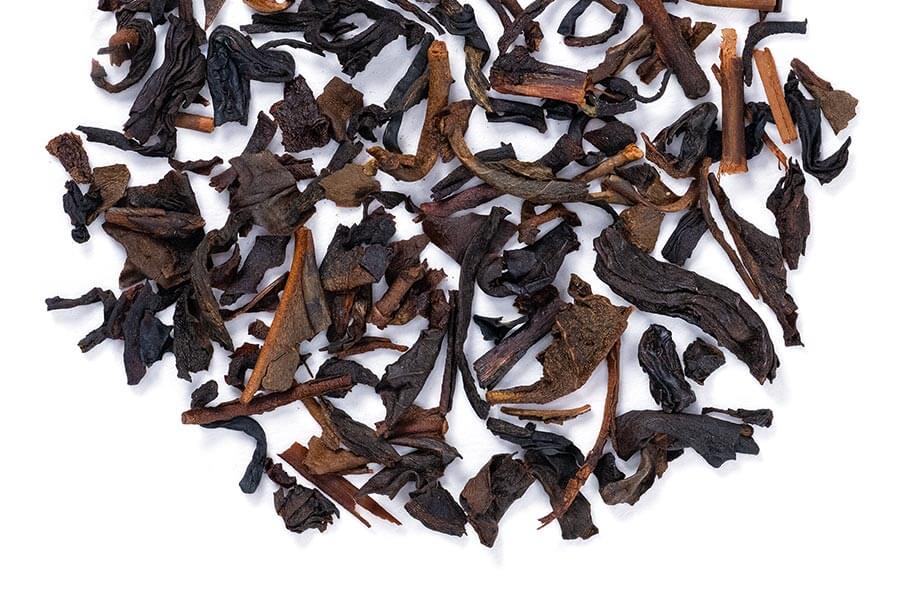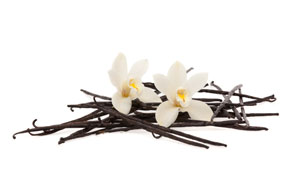 vanilla oolong
Fresh sugar cookies, anyone? For this Vanilla Oolong we start with a naturally sweet oolong from Taiwan. The warm dark sugar quality of vanilla bean adds a perfect flavor and texture element to this already complex tea. So, cookies? Well, that's just one of several sweet, sugary treats that came to mind when tasting this cup. Brown sugar and honey notes, smooth mouthfeel, lingering fragrance.
Steep at 212° for 3-5 minutes.
919 reviews
5 recent reviews
sort: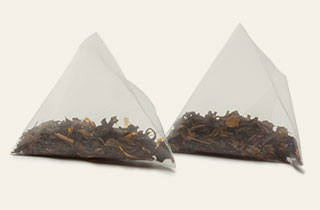 teabags
Our teabags contain the same high-quality tea as our loose-tea offerings. Their pyramid shape gives the leaves plenty of room to unfurl and infuse, placing more flavor in each cup. Enjoy the superior flavor of gourmet tea with the convenience of a disposable bag.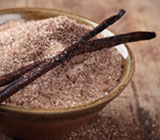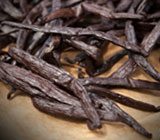 ingredients & lore
blended with

oolong tea and natural vanilla flavor

The story of vanilla begins with the Totonaco Indians of Mexico, who were the first to unearth its secret. They fell to the Aztecs, who were in turn soon conquered by the Spaniards, under the leadership of Harnando Cortez. Cortez brought his precious plunder, including a few beans of vanilla, back to Spain. Vanilla beans are the fruit of an orchid which blooms for only one day each year. Because of this, and also because the flowers must be hand-pollinated, vanilla is the second most expensive spice on earth, after saffron.
This tea contains a
moderate level
of caffeine
flavor trilogy: vanilla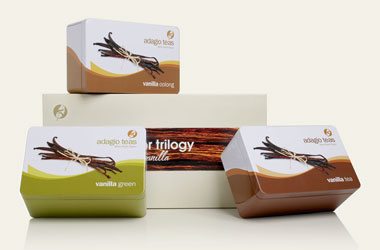 Love vanilla? Explore this delicious flavor across a spectrum of our teas. Included are
Vanilla
black tea,
Vanilla Green
, and
Vanilla Oolong
teas. An abundance of flavor awaiting your discovery. 11oz.