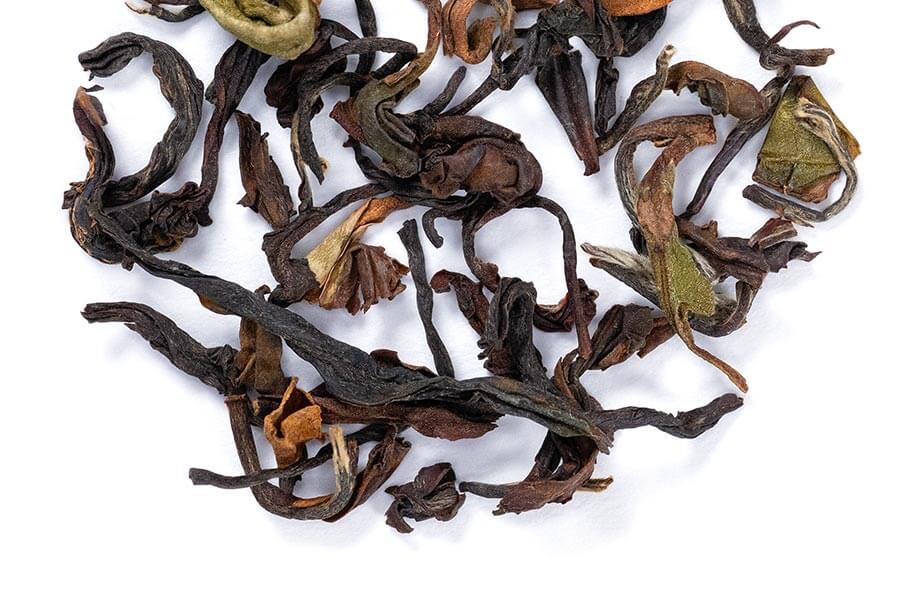 ooooh darjeeling
Ooooh Darjeeling is a rare oolong tea from Darjeeling, India, where it is fairly uncommon to produce anything other than black tea. However, the growers of Singbulli Estate have produced this exquisite exception. Complex muscat grape and apricot pit aroma (also a characteristic of fine Darjeeling black teas, interestingly), tangy dried fruit flavor and deep floral notes that linger like any great oolong should are reminiscent of Oriental Beauty oolong. This Darjeeling oolong is a must-try for anyone seeking to learn more about tea on a deeper level: this is an exercise in the taste of 'terroir', the place where the tea is grown.
Steep at 212° for 3-4 minutes.
669 reviews
5 recent reviews
sort:
ooooh darjeeling teabags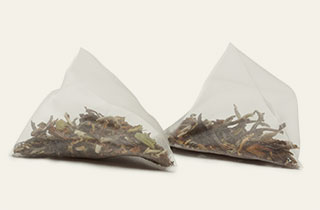 Filled with the same high quality, full-leaf teas offered loose, our tea bags have a distinctive pyramid shape that gives leaves plenty of room to unfurl and fully infuse for the finest cup of tea. Savor the superior flavor of loose tea without sacrificing the convenience of a teabag.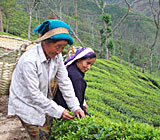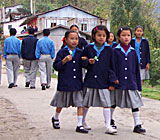 fresh from origin
Darjeeling is a town situated along the slopes of the beautiful, towering Himalayas. The town, and the tea plantations that stretch around it, are often enveloped in mist. This unique climate, along with the region's loamy soil, help produce one of the most unique and distinctive teas in the world. These altitudes place significant strain on the bushes, so they grow more slowly and have more time to develop flavor. The leaves are also more fragile, so they oxidize and dry up at different rates during production. That's why Darjeeling tea always 'looks like Fall' - brown, gold, green. No one else in the world has tea that tastes quite like authentic Darjeeling.
This tea contains a
moderate level
of caffeine
you'll also enjoy


darjeeling puttabong summer