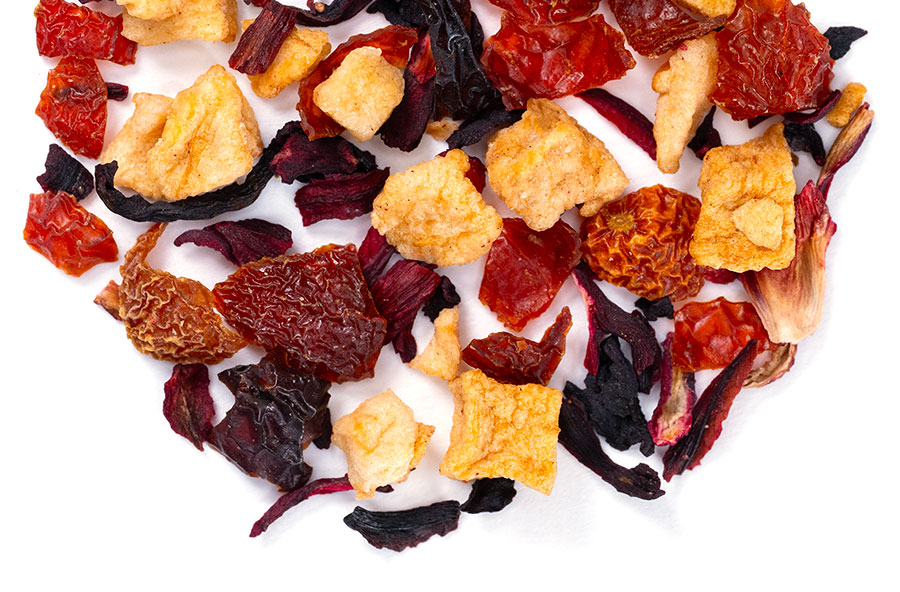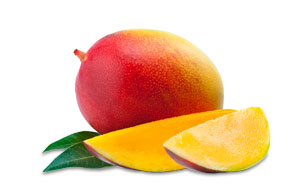 mango melange
Fresh mango pieces, apple and hibiscus flowers come together for a tangy, fruity tropical blend. Deep, rosy red cup with a juicy texture and sweet, soft mango finish. Completely caffeine free and no sugar or other sweeteners. Summertime calls...
Steep at 212° for 5-10 minutes.
508 reviews
5 recent reviews
sort:
mango melange teabags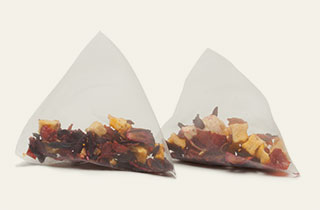 Filled with the same high quality, full-leaf teas offered loose, our tea bags have a distinctive pyramid shape that gives leaves plenty of room to unfurl and fully infuse for the finest cup of tea. Savor the superior flavor of loose tea without sacrificing the convenience of a teabag.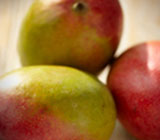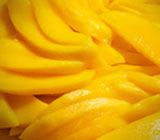 ingredients & lore
blended with

rose hips, hibiscus, apple pieces, natural mango flavor and mango pieces

Mangoes originated in Southeast Asia, where they had been cultivated for over 4,000 years. Since their discovery, mango groves have spread to many parts of the world, though mostly the tropical and sub-tropical climates. There are over 1,000 different varieties of the mango plant in existence, and India alone produces half of the world's supply. Mangoes are used widely in the culinary world, from sweet sticky rice, to delicate chutneys, to spicy and savory pickles. It's also an important part of non-food life in several cultures; both the fruit and leaves are used for decoration, religious ceremonies and weddings.
This is a
decaf tea