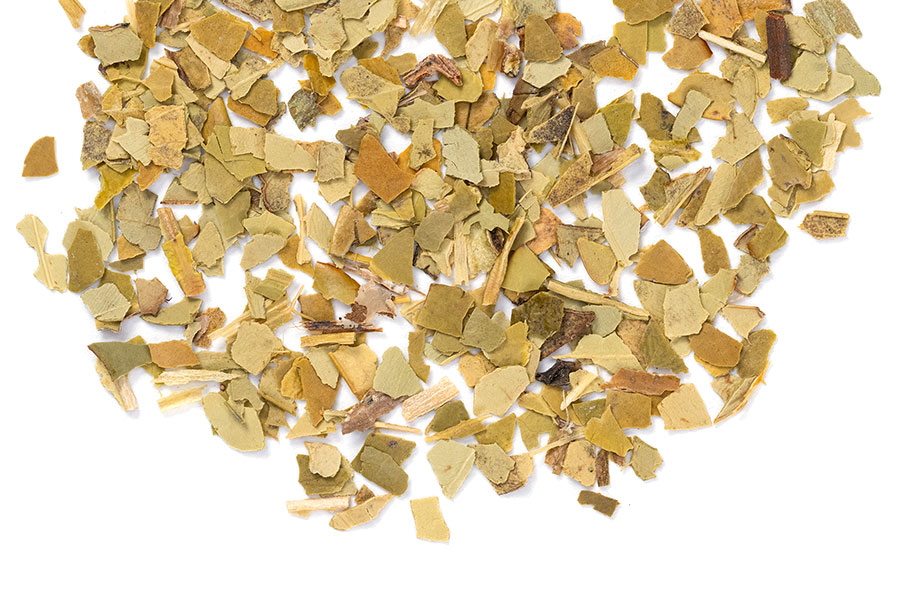 yerba mate
Long hailed in South American countries as a healthy, energizing social beverage, Yerba Mate is finding a new audience in North America. Notable is its ability to provide energy without the jitteriness suffered by coffee imbibers.

Its taste has been compared to that of green tea but with a more herbaceous, grassy character. Enjoyed hot or iced it can also be mixed with fruit juices for an energizing punch.

Our Yerba Mate is an herbal beverage from Argentina that contains caffeine; we would not suggest it as a nightcap.

Steep at 150° for 3-5 minutes.
376 reviews
5 recent reviews
sort:
yerba mate teabags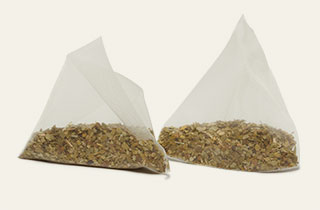 Filled with the same high quality, full-leaf teas offered loose, our tea bags have a distinctive pyramid shape that gives leaves plenty of room to unfurl and fully infuse for the finest cup of tea. Savor the superior flavor of loose tea without sacrificing the convenience of a teabag.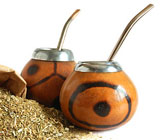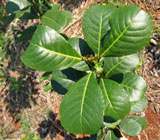 fresh from origin
A species of holly, the leaves and twigs of the South American Yerba Mate plant have long been enjoyed as a steeped beverage traditionally brewed in a hollowed out gourd called a cuia or guampa and sipped with a specialized metal straw called a bomba or bombilla.
Culturally significant as an energizing social drink, Yerba Mate' is often shared at gatherings with family or friends, passing the gourd from person to person, no doubt ensuring lively conversation.
Toucans, the colorfully beaked birds more known for peddling fruit flavored breakfast cereals, long played a significant role in the dispersal of mate plant seeds. The seeds have a hard husk and needed a ride in the Toucan's digestive juices to sprout. Modern cultivation involved scarring the seedpods with sand to facilitate sprouting.
This tea contains a
high level
of caffeine
yerba mate samplers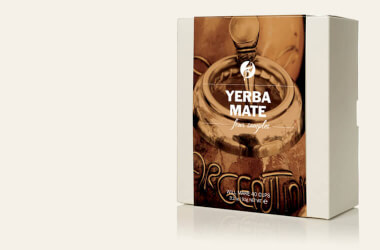 An herbal tea with a caffeinated punch, yerba mate has earthy and sweet aspects. Enjoy this South American favorite in four flavors. Each sample makes about 8-10 cups of tea.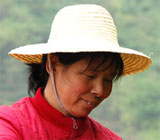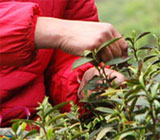 direct trade advantage
We import our teas direct from the artisan farmers whose names and faces you'll find throughout our catalog. This makes our teas fresher than those offered by the companies who use middlemen and brokers, and also less expensive. Here's a comparison of how much more you'd be paying by buying this tea elsewhere:
| | |
| --- | --- |
| David's Tea: | 136% more expensive |