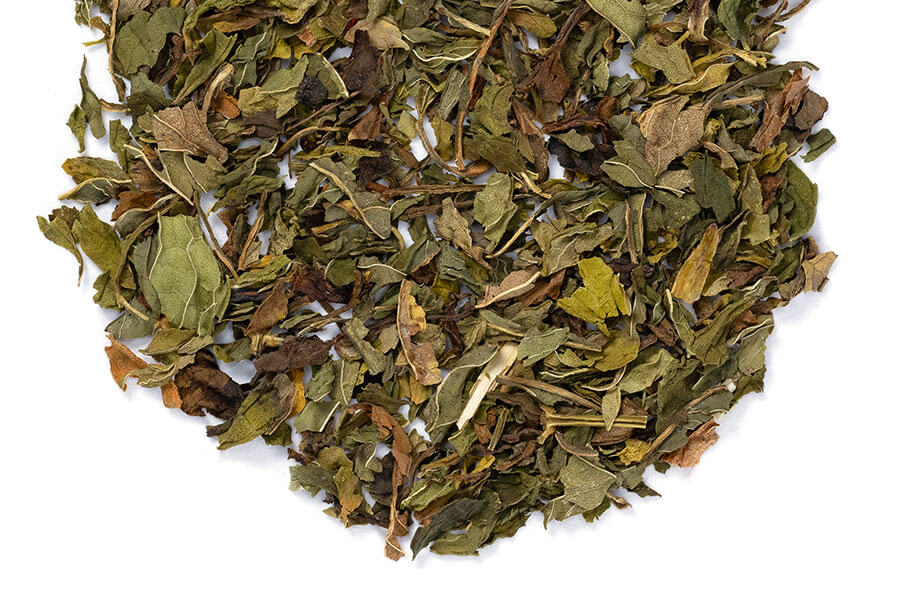 spearmint
A native of the Mediterranean, spearmint was revered by ancient Romans for its ability to 'stir up the mind.' It continues to be savored for its refreshingly clear aroma and soothing qualities. If you find peppermint a bit too cool sometimes, spearmint is definitely for you. This herb has a rounded, slightly smoother and more grounded taste than peppermint, with warming and cooling notes. Very gentle to the palate, and naturally caffeine free.
Steep at 212° for 5-10 minutes.
1315 reviews
5 recent reviews
sort:
spearmint teabags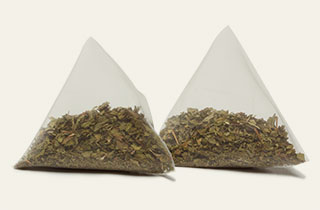 Filled with the same high quality, full-leaf teas offered loose, our tea bags have a distinctive pyramid shape that gives leaves plenty of room to unfurl and fully infuse for the finest cup of tea. Savor the superior flavor of loose tea without sacrificing the convenience of a teabag.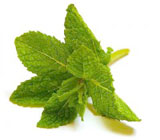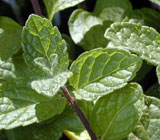 fresh from origin
Spearmint is an aromatic herb of the mint family, the common garden mint widely used for culinary purposes. It has lax, tapering spikes of flowers similar to peppermint flowers and sharply serrated leaves that are used fresh or dried to flavor many foods. The aroma and taste of spearmint are similar to those of peppermint but smoother and more grounded. Spearmint is an ingredient in several mixed drinks, such as the mojito and mint julep. Sweet tea - iced and flavored with spearmint - is a summer tradition in the South.
This is a
decaf tea
herbal garden samplers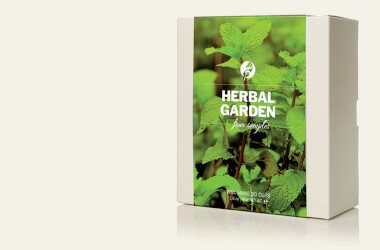 Take a trip down the garden path with four caffeine-free treats, each with their own flavors and benefits. Each sample makes about 8-10 cups of tea.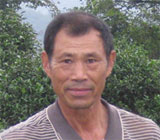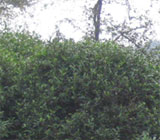 direct trade advantage
We import our teas direct from the artisan farmers whose names and faces you'll find throughout our catalog. This makes our teas fresher than those offered by the companies who use middlemen and brokers, and also less expensive. Here's a comparison of how much more you'd be paying by buying this tea elsewhere:
| | |
| --- | --- |
| David's Tea: | 121% more expensive |