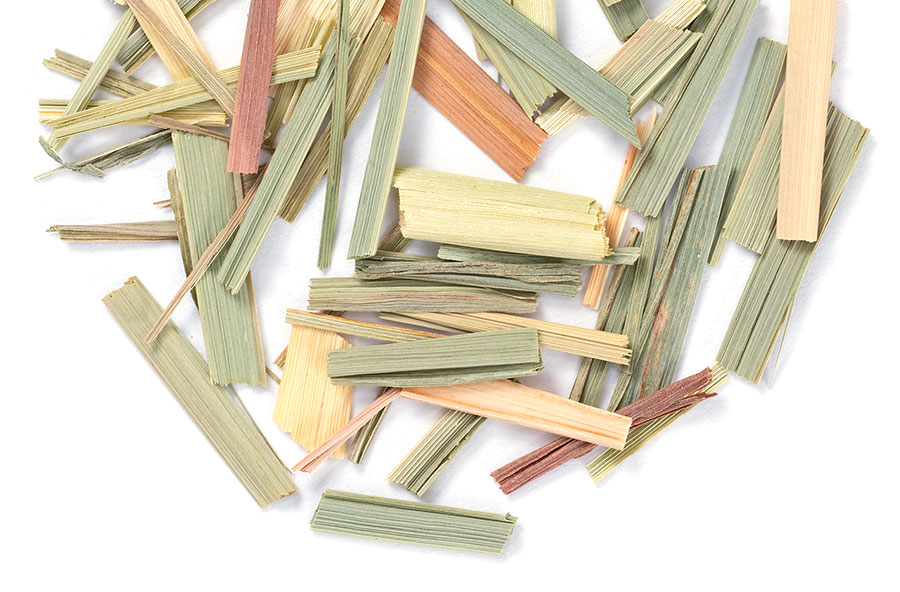 lemon grass
A native of Southeast Asia, lemon grass was introduced to the American palate with the growing popularity of Thai cuisine. It has a delicate Meyer lemon taste, with slight hint of sweet ginger, and very aromatic floral fragrance. Smooth and fragrant when steeped as a simple cup of tea, soft mouthfeel and clean finish. Greatly uplifting, yet naturally caffeine free.
Steep at 212° for 5-10 minutes.
1108 reviews
5 recent reviews
sort:
lemon grass teabags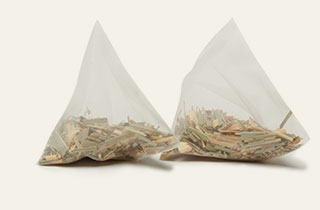 Filled with the same high quality, full-leaf teas offered loose, our tea bags have a distinctive pyramid shape that gives leaves plenty of room to unfurl and fully infuse for the finest cup of tea. Savor the superior flavor of loose tea without sacrificing the convenience of a teabag.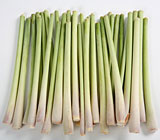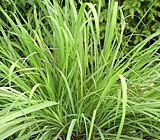 fresh from origin
Lemon grass is a member of the Poaceae family, which includes all the common grasses. Originally from Malaysia, it flourishes in any humid climate. Lemon grass may be harvested several times in a season by cutting the upper portion of the leafy material, which quickly grows back for a second cutting. It is hugely popular among lovers of Asian cuisine, especially Thai. Most of the lemon grass used as an herbal tea comes from Argentina, Hawaii and Chile.
This is a
decaf tea
herbal garden samplers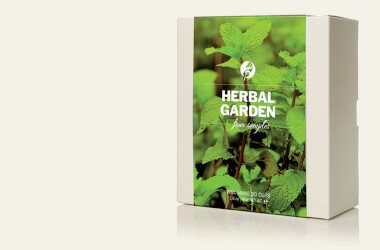 Take a trip down the garden path with four caffeine-free treats, each with their own flavors and benefits. Each sample makes about 8-10 cups of tea.