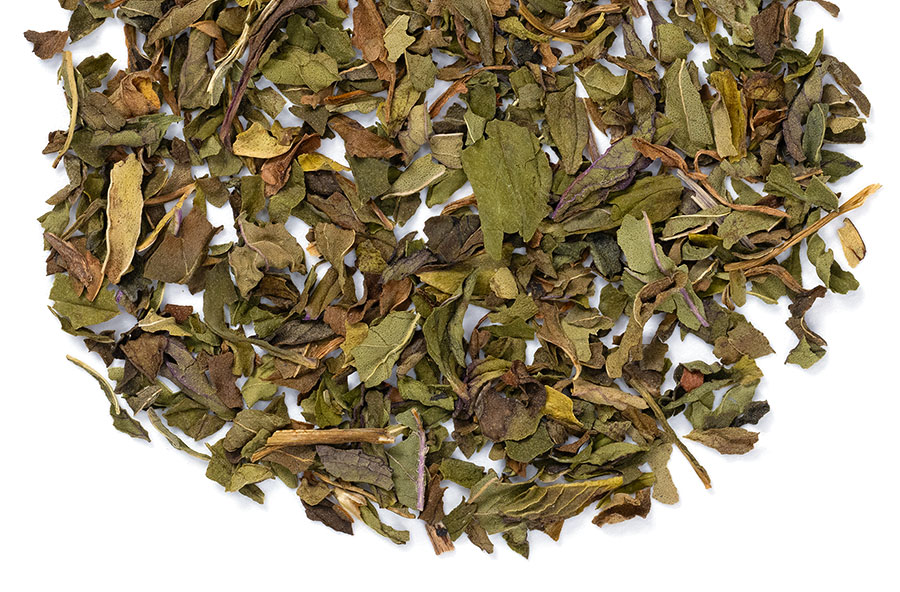 peppermint
A native of the Mediterranean, peppermint leaves were often used to crown luminaries in ancient Greece and Rome. It continues to be revered for its cooling, crisp aroma, deeply refreshing flavor and smooth finish. If you have yet to try gourmet peppermint tea, made from just pure peppermint (no added oils or sweeteners), you'll be pleasantly surprised by its superior flavor.
Steep at 212° for 5-10 minutes.
2324 reviews
5 recent reviews
sort:
peppermint teabags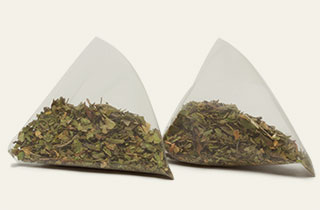 Filled with the same high quality, full-leaf teas offered loose, our tea bags have a distinctive pyramid shape that gives leaves plenty of room to unfurl and fully infuse for the finest cup of tea. Savor the superior flavor of loose tea without sacrificing the convenience of a teabag.
cold-brew iced tea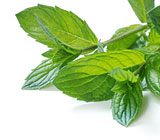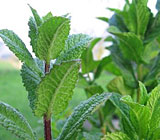 fresh from origin
Indigenous to Europe and Asia, peppermint has been naturalized in North America and is found near streams and in other wet sites. It is cultivated for its essential oil. Natural hybridization among wild species has yielded many varieties of peppermint, but only two, the black and the white, are recognized by growers. The former has purplish and the latter green stems. Black peppermint is extensively grown in the United States. The white variety is less hardy and less productive, but its oil is considered more delicate.
This is a
decaf tea
herbal garden samplers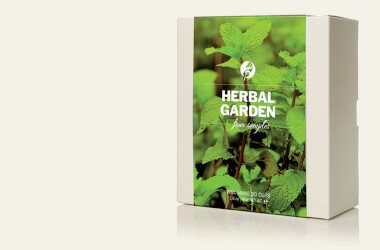 Take a trip down the garden path with four caffeine-free treats, each with their own flavors and benefits. Each sample makes about 8-10 cups of tea.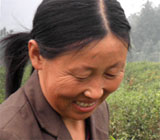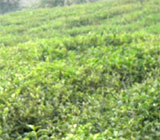 direct trade advantage
We import our teas direct from the artisan farmers whose names and faces you'll find throughout our catalog. This makes our teas fresher than those offered by the companies who use middlemen and brokers, and also less expensive. Here's a comparison of how much more you'd be paying by buying this tea elsewhere:
| | |
| --- | --- |
| David's Tea: | 87% more expensive |