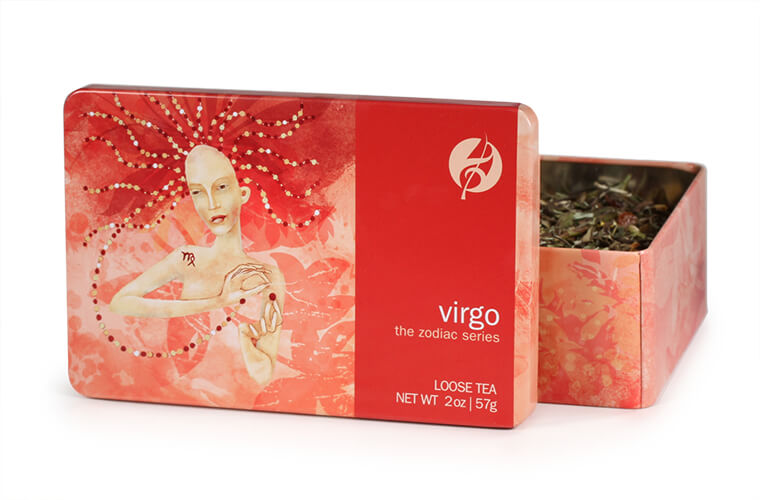 virgo
White tea mixed with lemongrass, honeybush and chamomile will live up to Virgo's meticulous standards. Virgos are exacting about every detail of their daily routine, especially their morning cup of tea. An antioxidant-rich blend of rosehips, apricots and marigold petals sharpens Virgo's mental acuity and calm their nerves.
Created in collaboration with designer & tea lover
Inguna Trepsa
of NYC
45 reviews
5 recent reviews
sort: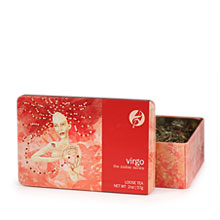 virgo horoscope
May 3rd
If you're going over your budget or personal finances today, take it slow. You may have to hunt down a tiny error that is wreaking havoc with your system -- though it shouldn't threaten your fiscal health!