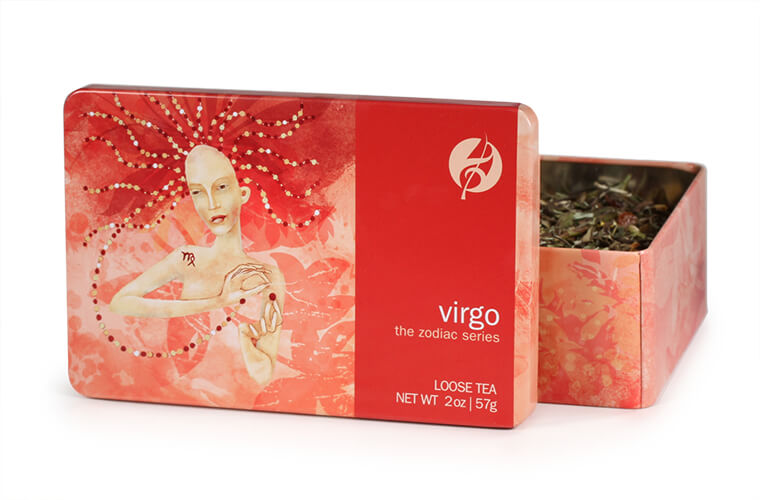 virgo
White tea mixed with lemongrass, honeybush and chamomile will live up to Virgo's meticulous standards. Virgos are exacting about every detail of their daily routine, especially their morning cup of tea. An antioxidant-rich blend of rosehips, apricots and marigold petals sharpens Virgo's mental acuity and calm their nerves. Steep at 180°F for 3-5 minutes.
49 reviews
5 recent reviews
sort: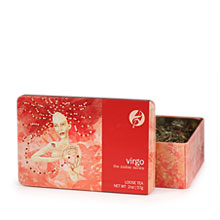 virgo horoscope
Sep 30th
Try to show off or make a big gesture of some kind today -- the world's energy should get behind you and help push you toward something really great! If it's seen as a big deal, you're doing it right.
questions and answers
Ask the community
Not a fan of lemongrass, is it very noticeable?