virgo
White tea mixed with lemongrass, honeybush and chamomile will live up to Virgo's meticulous standards. Virgos are exacting about every detail of their daily routine, especially their morning cup of tea. An antioxidant-rich blend of rosehips, apricots and marigold petals sharpens Virgo's mental acuity and calm their nerves.
Created in collaboration with designer & tea lover
Inguna Trepsa
of NYC
sampler set
maximize variety. minimize committment.
virgo horoscope
Aug 23rd - Sep 22nd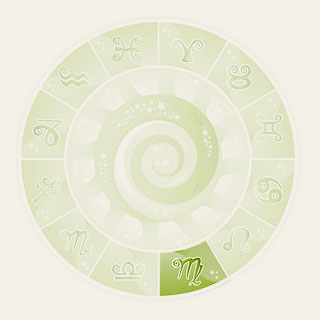 Aug 2nd
You're feeling a bit sassy and it's a good time to try new ideas just for the sheer pleasure of experimentation. You might learn something big, or develop a few new routines that really pay off!