virgo
White tea mixed with lemongrass, honeybush and chamomile will live up to Virgo's meticulous standards. Virgos are exacting about every detail of their daily routine, especially their morning cup of tea. An antioxidant-rich blend of rosehips, apricots and marigold petals sharpens Virgo's mental acuity and calm their nerves.
Created in collaboration with designer & tea lover
Inguna Trepsa
of NYC
sampler set
maximize variety. minimize committment.
virgo horoscope
Aug 23rd - Sep 22nd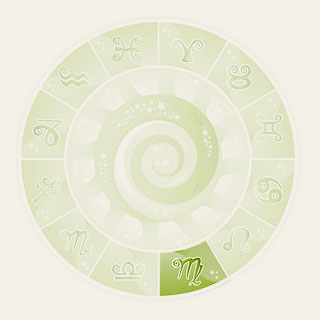 Aug 3rd
Listen carefully to friends and coworkers who are trying to speak -- despite their stammering and confusion, their basic points are correct. Have patience with them and try to get them to clarify when possible.