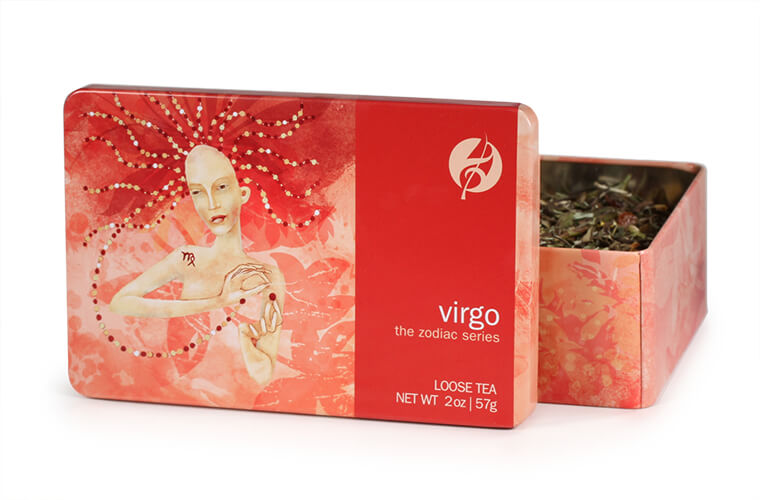 virgo
White tea mixed with lemongrass, honeybush and chamomile will live up to Virgo's meticulous standards. Virgos are exacting about every detail of their daily routine, especially their morning cup of tea. An antioxidant-rich blend of rosehips, apricots and marigold petals sharpens Virgo's mental acuity and calm their nerves.
Created in collaboration with designer & tea lover
Inguna Trepsa
of NYC
48 reviews
5 recent reviews
sort: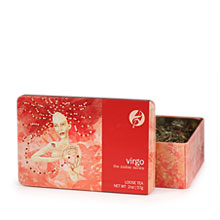 virgo horoscope
Jul 25th
Let others at work or at home deal with their own problems on their own time -- you don't need to play baby-sitter! Whatever else is going on, you need to focus on your own issues.
questions and answers
Ask the community
Not a fan of lemongrass, is it very noticeable?