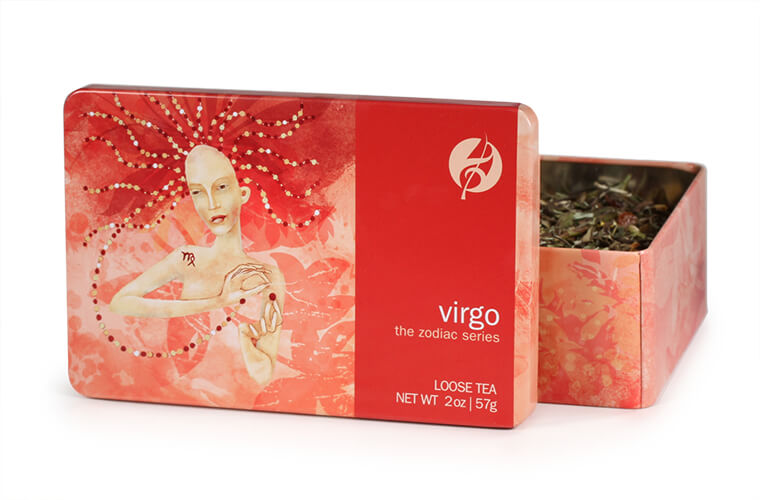 virgo
White tea mixed with lemongrass, honeybush and chamomile will live up to Virgo's meticulous standards. Virgos are exacting about every detail of their daily routine, especially their morning cup of tea. An antioxidant-rich blend of rosehips, apricots and marigold petals sharpens Virgo's mental acuity and calm their nerves.
Created in collaboration with designer & tea lover
Inguna Trepsa
of NYC
48 reviews
5 recent reviews
sort: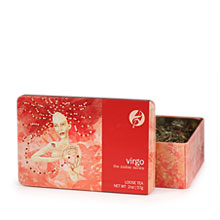 virgo horoscope
Jul 23rd
If you can stand an unproductive day, you should be just fine right now. It's a great time for you to deal with people as they really are, not as you want them to be and that could mean slowing down somewhat.
questions and answers
Ask the community
Not a fan of lemongrass, is it very noticeable?