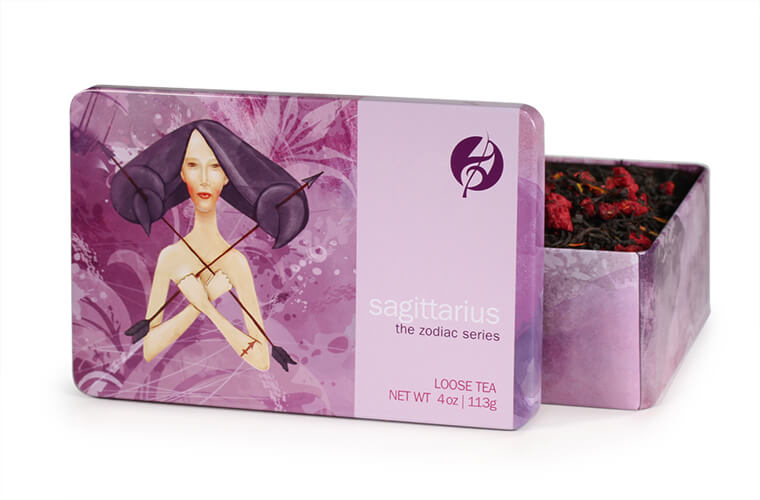 sagittarius
Black tea infused with earl grey, vanilla and creme flavors supplies Sagittarius with the stamina they need for their next adventure. Sagittarians are always on the go, looking for the next best tea to try. Raspberry pieces and red safflowers are creative and colorful touches that satisfy Sagittarius' curiosity and dispel boredom.
107 reviews
5 recent reviews
sort: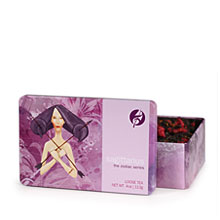 sagittarius horoscope
Sep 25th
It's a good time to bet on yourself -- you're in the right place at the right time, and ought to be able to get pretty far today! If it feels like a risk, you are almost certainly heading in the right direction.