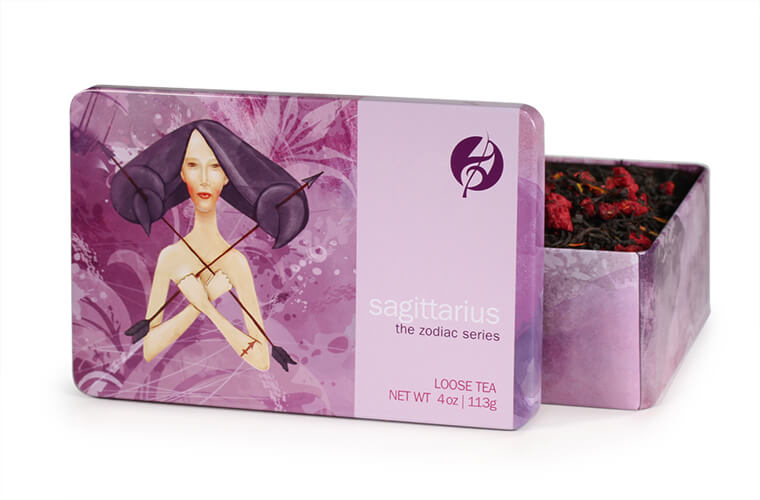 sagittarius
Black tea infused with earl grey, vanilla and creme flavors supplies Sagittarius with the stamina they need for their next adventure. Sagittarians are always on the go, looking for the next best tea to try. Raspberry pieces and red safflowers are creative and colorful touches that satisfy Sagittarius' curiosity and dispel boredom.
Created in collaboration with designer & tea lover
Inguna Trepsa
of NYC
106 reviews
5 recent reviews
sort: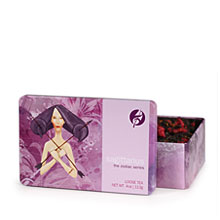 sagittarius horoscope
Jul 26th
You may feel somewhat overwhelmed by all the craziness going on at work or at home, but you can handle each task as it arises as long as you don't think too much about how it all fits into the big picture.