sagittarius
Black tea infused with earl grey, vanilla and creme flavors supplies Sagittarius with the stamina they need for their next adventure. Sagittarians are always on the go, looking for the next best tea to try. Raspberry pieces and red safflowers are creative and colorful touches that satisfy Sagittarius' curiosity and dispel boredom.
Created in collaboration with designer & tea lover
Inguna Trepsa
of NYC
sampler set
maximize variety. minimize committment.
sagittarius horoscope
Nov 22nd - Dec 21st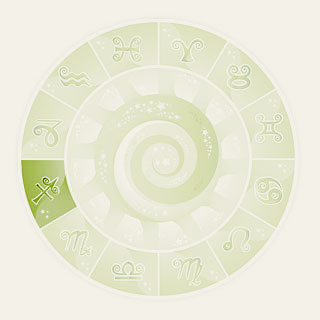 Jul 31st
Your social energy is still running strong now and you ought to be able to figure out a few new ways to impress the people who need to be impressed -- without seeming like you're trying too hard.