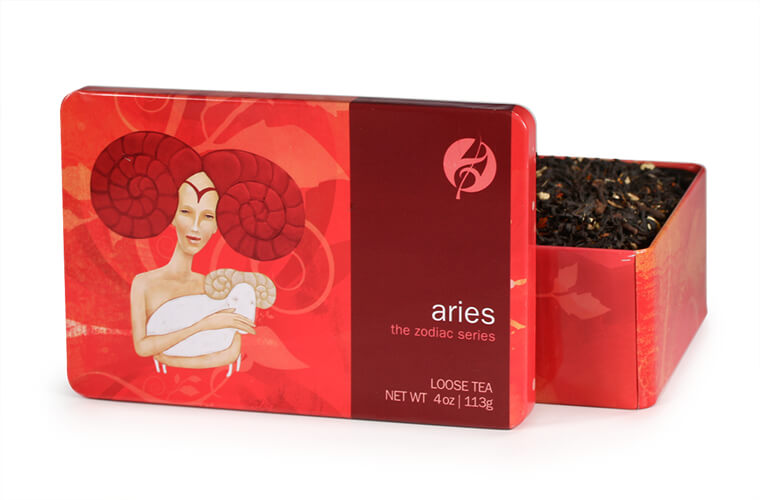 aries
The spicy mixture of black tea and masala spices keeps up with Aries' boundless energy and initiative. Aries are fierce competitors determined to get the most of every experience, including their morning cup of tea. The combination of cinnamon, cardamom, and red peppercorns will help kick-start the day, giving Aries a winning edge.
Created in collaboration with designer & tea lover
Inguna Trepsa
of NYC
58 reviews
5 recent reviews
sort: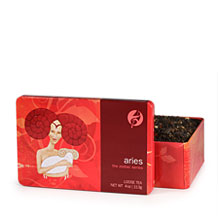 aries horoscope
Jul 27th
Now is the time to ask for a raise or to increase your rates -- you deserve a bump in your income and now is a good time for you to slide it in under the radar. Things are starting to look even better!