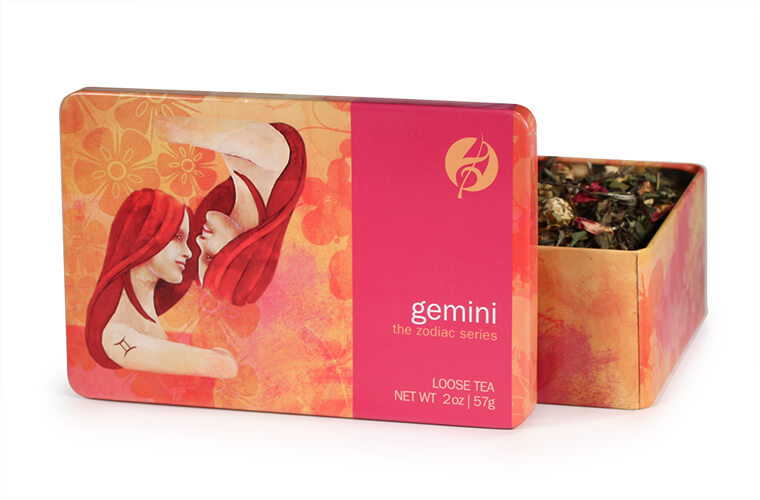 gemini
A light blend of white tea, rose hips and peach flavor stimulates Gemini's effervescent vitality. Geminis are sassy intellectuals who liven up every tea party with their quick-witted conversations. Apricot pieces, apples and marigold petals are a colorful feast for the eyes and senses that will keep Geminis forever young.
Created in collaboration with designer & tea lover
Inguna Trepsa
of NYC
67 reviews
5 recent reviews
sort:
sampler set
maximize variety. minimize committment.
gemini horoscope
May 21st - Jun 20th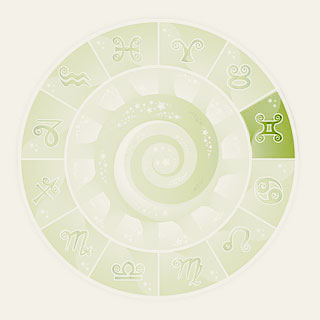 Aug 29th
You need to switch perspectives pretty quickly -- if only because the situation is changing faster than you can see! The broader your point of view, the more likely you are to adjust in time.