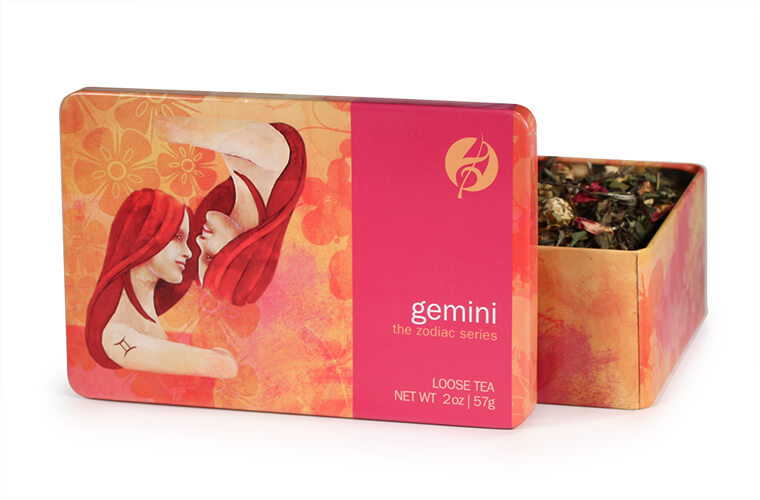 gemini
A light blend of white tea, rose hips and peach flavor stimulates Gemini's effervescent vitality. Geminis are sassy intellectuals who liven up every tea party with their quick-witted conversations. Apricot pieces, apples and marigold petals are a colorful feast for the eyes and senses that will keep Geminis forever young.
Created in collaboration with designer & tea lover
Inguna Trepsa
of NYC
80 reviews
5 recent reviews
sort: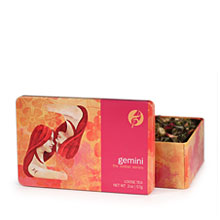 gemini horoscope
Jul 28th
You've got lots of stuff going on right now -- maybe a bit too much? It's one of those days when you really need to say hello to everyone you meet and dive into all activities, but you can pull it off.