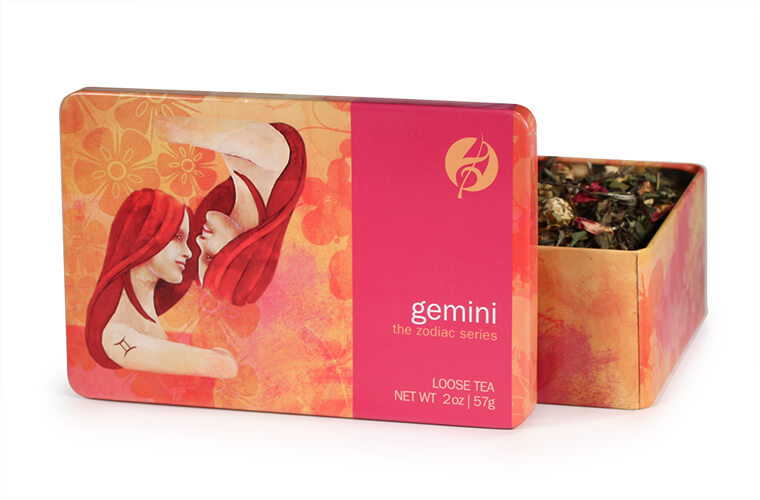 gemini
A light blend of white tea, rose hips and peach flavor stimulates Gemini's effervescent vitality. Geminis are sassy intellectuals who liven up every tea party with their quick-witted conversations. Apricot pieces, apples and marigold petals are a colorful feast for the eyes and senses that will keep Geminis forever young.
Created in collaboration with designer & tea lover
Inguna Trepsa
of NYC
80 reviews
5 recent reviews
sort: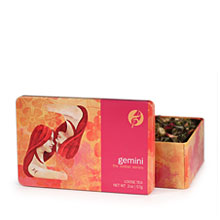 gemini horoscope
Jul 23rd
You usually embrace multiple activities, as keeping busy is good medicine for you. Today, though, you just want peace and quiet, but you have to keep dealing with multiple irritations.