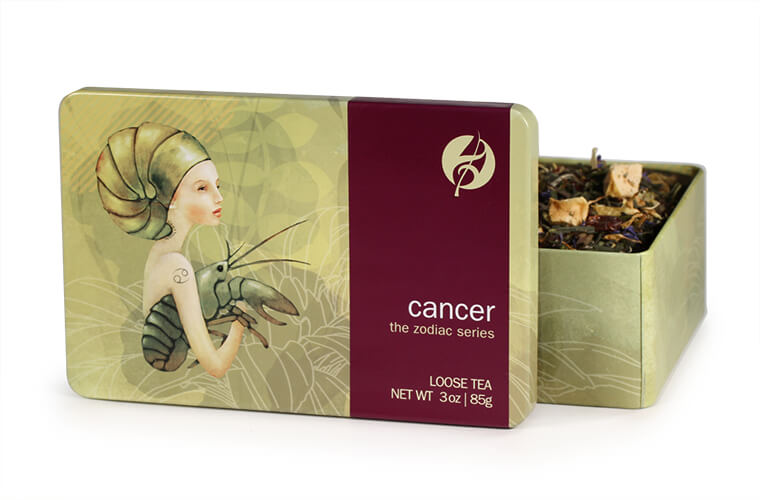 cancer
White and green tea infused with fruit flavors will become a staple in Cancer's well-stocked cupboard. Cancers love to maintain a comfortable home and serve their family after-dinner tea. The soothing blend of rose hips, chamomile and rooibos will calm Cancer's emotional side, while the cornflowers and marigold petals raise their cheerful spirits.
Created in collaboration with designer & tea lover
Inguna Trepsa
of NYC
76 reviews
5 recent reviews
sort: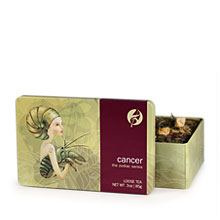 cancer horoscope
May 4th
You're trying to keep cool about some topic of importance to you, but it may be tough. There's really only so much you can do to keep from blurting out the truth to the wrong people.