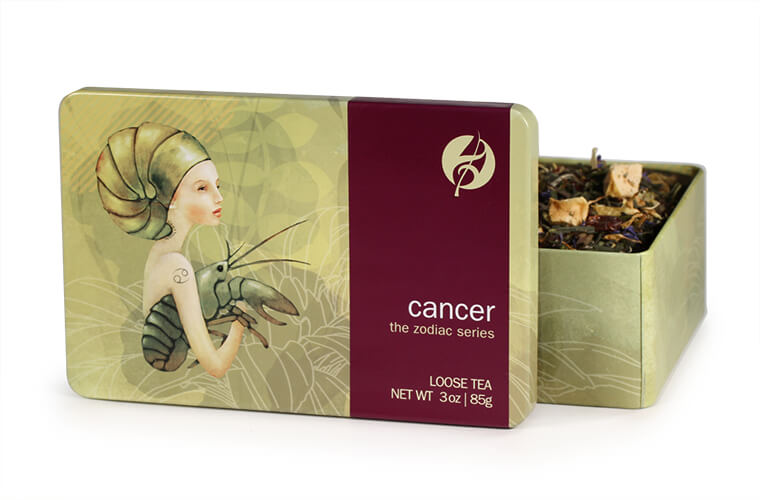 cancer
White and green tea infused with fruit flavors will become a staple in Cancer's well-stocked cupboard. Cancers love to maintain a comfortable home and serve their family after-dinner tea. The soothing blend of rose hips, chamomile and rooibos will calm Cancer's emotional side, while the cornflowers and marigold petals raise their cheerful spirits.
Created in collaboration with designer & tea lover
Inguna Trepsa
of NYC
79 reviews
5 recent reviews
sort: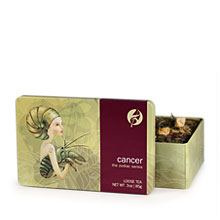 cancer horoscope
Aug 25th
You need to take a risk today -- walk on the wild side a bit! It may be acting out at work or showing your family you've got depth, but it's a sure thing that people will look at you differently tomorrow.