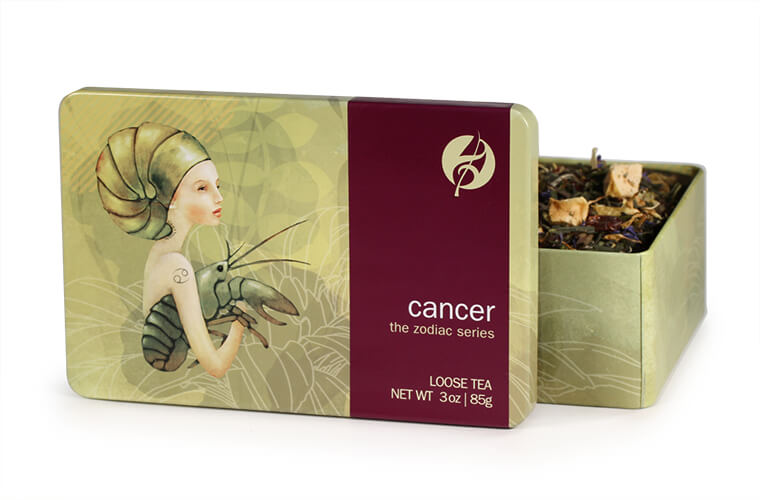 cancer
White and green tea infused with fruit flavors will become a staple in Cancer's well-stocked cupboard. Cancers love to maintain a comfortable home and serve their family after-dinner tea. The soothing blend of rose hips, chamomile and rooibos will calm Cancer's emotional side, while the cornflowers and marigold petals raise their cheerful spirits.
Created in collaboration with designer & tea lover
Inguna Trepsa
of NYC
78 reviews
5 recent reviews
sort: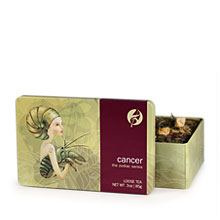 cancer horoscope
Jul 24th
You feel just a bit too easy to anger today, so you should try to avoid situations that you know will just provoke you. When it does happen, try your best to keep a level head, but don't back down!