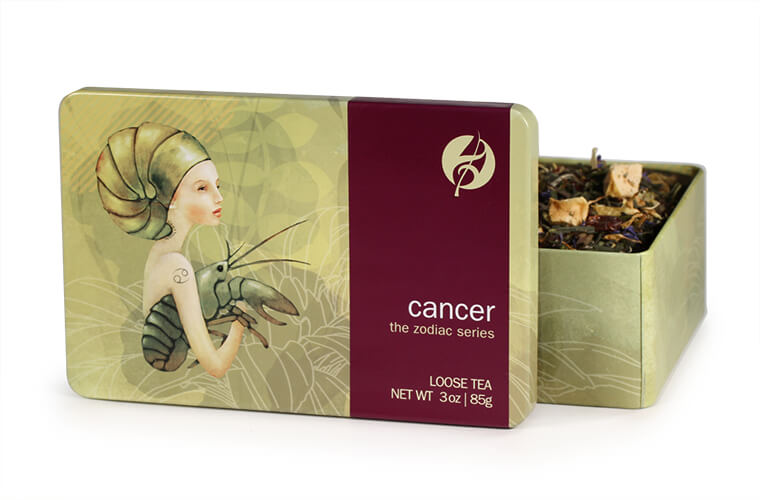 cancer
White and green tea infused with fruit flavors will become a staple in Cancer's well-stocked cupboard. Cancers love to maintain a comfortable home and serve their family after-dinner tea. The soothing blend of rose hips, chamomile and rooibos will calm Cancer's emotional side, while the cornflowers and marigold petals raise their cheerful spirits.
79 reviews
5 recent reviews
sort: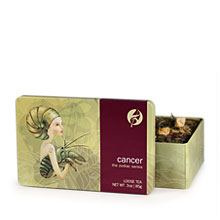 cancer horoscope
Sep 25th
You may outrage some friends or strangers today with your wild ways or your big ideas, but don't hold back! It's a great time for you to show the world that it needs your help in a big way!
questions and answers
Ask the community
Is it a high caffeine or low?