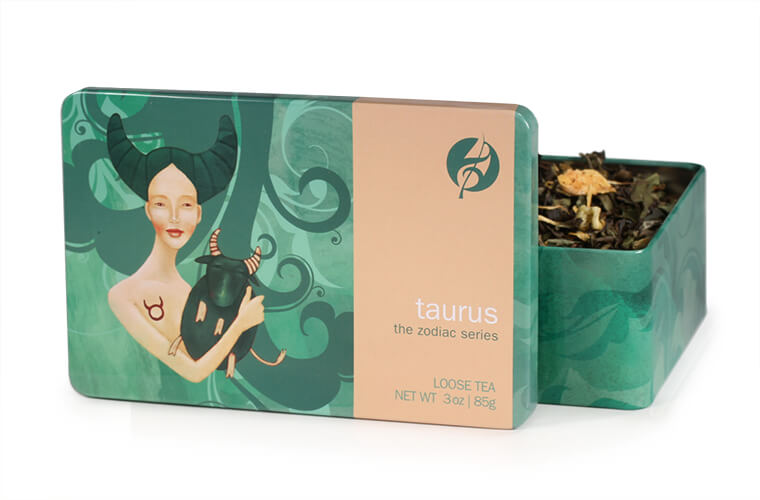 taurus
Oolong and white teas infused with peach reward Taurus with sensual and comforting flavor that they can rely on for their daily dose of pleasure. After a hard day's work, Taurus like to relax in their garden with a delicious cup of tea. Apple pieces and marigold petals indulge Taurus' love of aesthetic refinement.
Created in collaboration with designer & tea lover
Inguna Trepsa
of NYC
68 reviews
5 recent reviews
sort: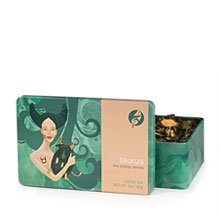 taurus horoscope
May 28th
Your friends are everything to you and today shows you why that's such a good thing. If you can reach out to a big set of them, that's perfect, but even just one can suit you and show you what's what.