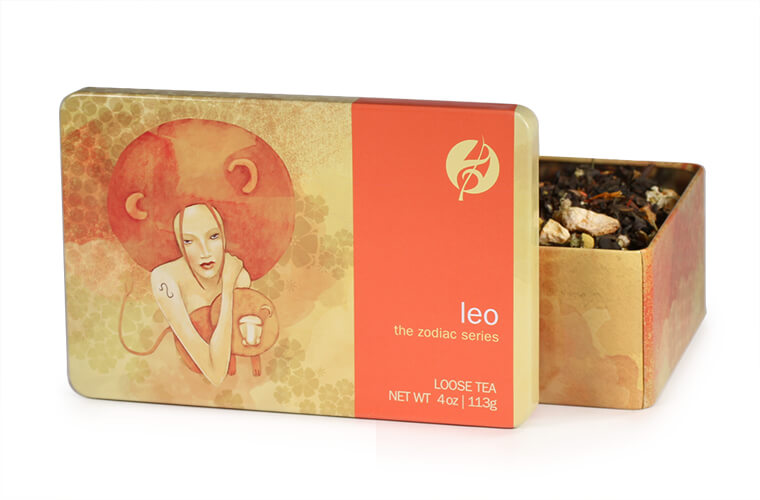 leo
Oolong tea mixed with rooibos and orange peels boosts Leo's self-confidence and sunny disposition. Leos are at the center of every tea party, entertaining the crowd with their creative charms. Chamomile and vanilla smooth this zesty blend, while the red safflower is an eye-popping touch of color that Leos can show off to their friends.
Created in collaboration with designer & tea lover
Inguna Trepsa
of NYC
74 reviews
5 recent reviews
sort:
sampler set
maximize variety. minimize committment.
leo horoscope
Jul 23rd - Aug 22nd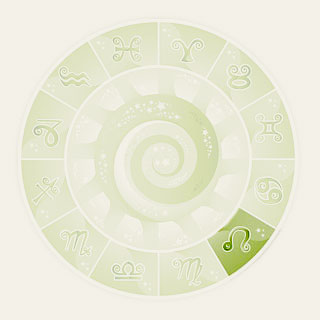 Sep 1st
Someone passes along some new information to you that influences your next big decision for the better. It may be that you need to pull back and collect more data before proceeding.