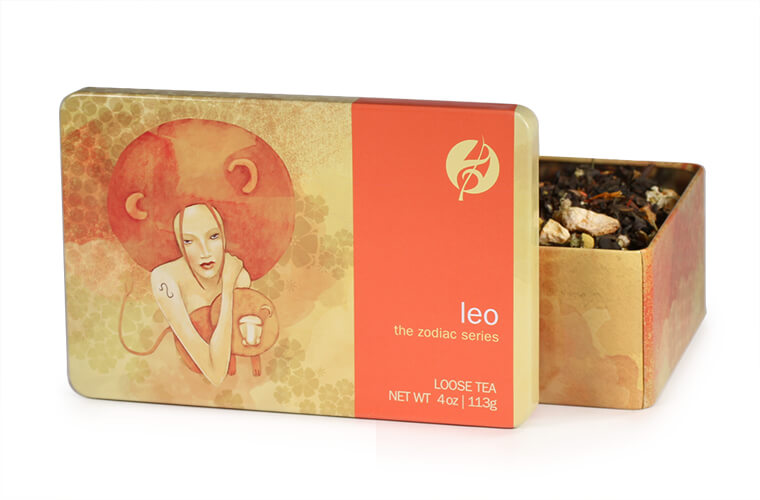 leo
Oolong tea mixed with rooibos and orange peels boosts Leo's self-confidence and sunny disposition. Leos are at the center of every tea party, entertaining the crowd with their creative charms. Chamomile and vanilla smooth this zesty blend, while the red safflower is an eye-popping touch of color that Leos can show off to their friends.
Created in collaboration with designer & tea lover
Inguna Trepsa
of NYC
85 reviews
5 recent reviews
sort: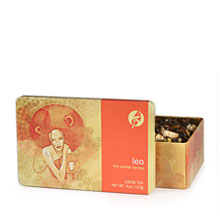 leo horoscope
Aug 28th
You've got more heart than most and on a day like today, you can make the most of it. Things are going well between you and your family, so it may be a good time to build up those relations.