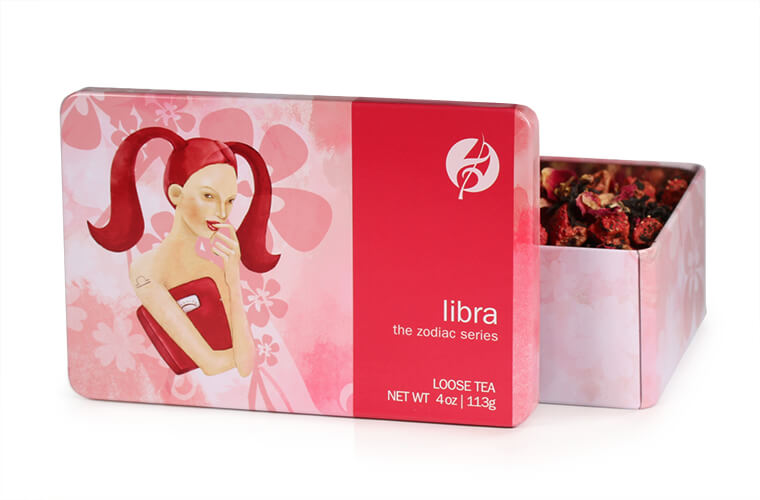 libra
A balanced blend of black tea and sweet strawberries, chocolate and creme will appeal to Libra's sense of harmonious beauty. Libras have mastered the art of diplomacy, and enjoy bringing people together over a cup of tea. Rose petals and cocoa nibs are stylish details in a blend that will complete Libra's sophisticated tea collection.
Created in collaboration with designer & tea lover
Inguna Trepsa
of NYC
42 reviews
5 recent reviews
sort:
sampler set
maximize variety. minimize committment.
libra horoscope
Sep 23rd - Oct 22nd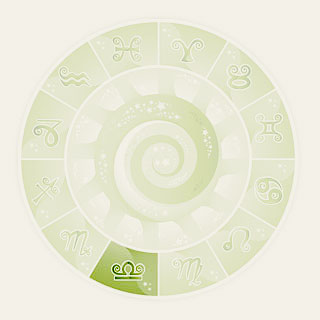 Sep 4th
Nothing gets done today without consensus. You may need to spend a lot of time convincing various parties to buy in, but all that effort will be worth it in the long run. Compromise wins big.