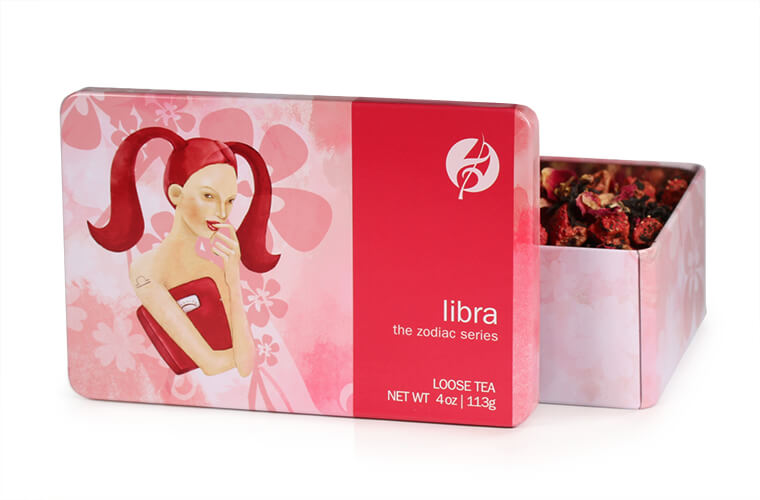 libra
A balanced blend of black tea and sweet strawberries, chocolate and creme will appeal to Libra's sense of harmonious beauty. Libras have mastered the art of diplomacy, and enjoy bringing people together over a cup of tea. Rose petals and cocoa nibs are stylish details in a blend that will complete Libra's sophisticated tea collection.
Created in collaboration with designer & tea lover
Inguna Trepsa
of NYC
53 reviews
5 recent reviews
sort: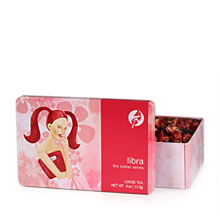 libra horoscope
May 5th
Today might be a perfect 10 -- or it might feel perfectly awful! There's an upside to the latter, though: If you're feeling down, it's all because you're misreading something or someone pretty badly.