scorpio
An intense blend of black tea, rooibos and vanilla will sustain Scorpio's investigations and secret affairs. Scorpios will not rest until they have penetrated into the heart of every matter, and they need a strong drink to fuel their determination. Chocolate chips and mango pieces add a rich flavor that Scorpios can savor in private.
Created in collaboration with designer & tea lover
Inguna Trepsa
of NYC
sampler set
maximize variety. minimize committment.
scorpio horoscope
Oct 23rd - Nov 21st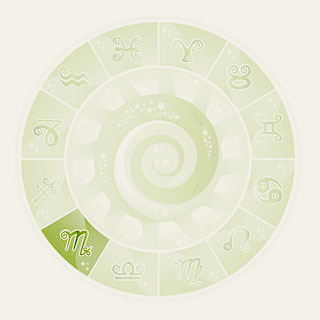 Jul 31st
Either you or a family member blows up unexpectedly and the resulting fight ends up being pretty fruitful. You may be surprised at the final outcome, but you won't be disappointed!