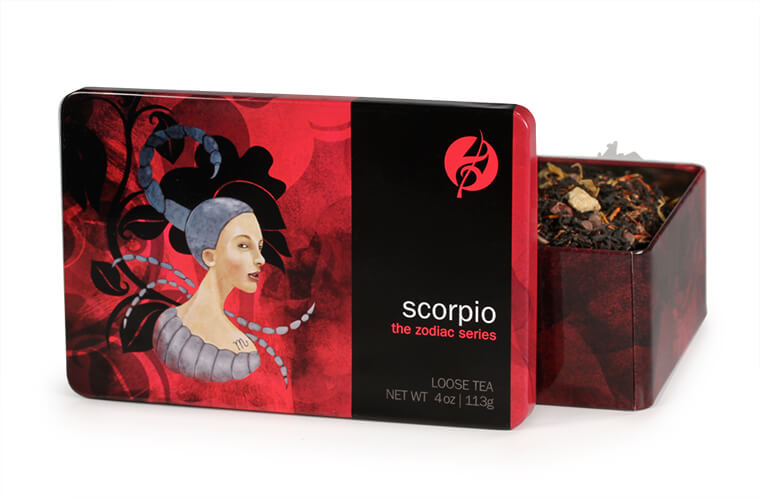 scorpio
An intense blend of black tea, rooibos and vanilla will sustain Scorpio's investigations and secret affairs. Scorpios will not rest until they have penetrated into the heart of every matter, and they need a strong drink to fuel their determination. Chocolate chips and mango pieces add a rich flavor that Scorpios can savor in private.
Created in collaboration with designer & tea lover
Inguna Trepsa
of NYC
113 reviews
5 recent reviews
sort: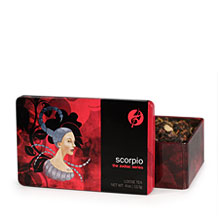 scorpio horoscope
Jul 25th
Fighting causes far more problems than it solves today, so do whatever it takes to keep yourself calm and others around you the same way. It may take some doing, but is completely worthwhile.