pisces
Rooibos, white tea and black tea mixed with orange and grapefruit flavors will ease Pisces into their fantastical daydreams. Pisces love to get in touch with their creative and intuitive sides by curling up with a hot cup of tea. Chamomile, lemongrass and cornflowers are calming additions that help Pisces overcome their shyness and sensitivity.
Created in collaboration with designer & tea lover
Inguna Trepsa
of NYC
sampler set
maximize variety. minimize committment.
pisces horoscope
Feb 19th - Mar 20th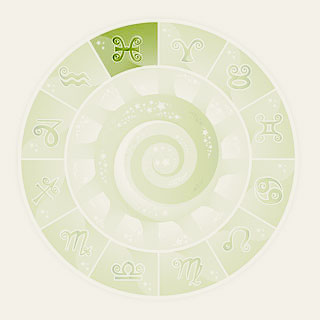 Aug 3rd
You feel invigorated and ready for new projects, even if your friends or family are all tired and in need of a rest. You've got a few options for going solo, so take one and fly with it!