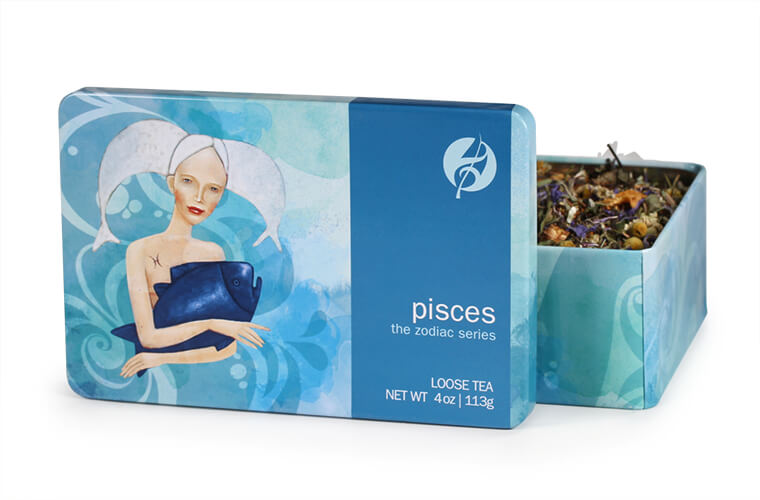 pisces
Rooibos, white tea and black tea mixed with orange and grapefruit flavors will ease Pisces into their fantastical daydreams. Pisces love to get in touch with their creative and intuitive sides by curling up with a hot cup of tea. Chamomile, lemongrass and cornflowers are calming additions that help Pisces overcome their shyness and sensitivity.
Created in collaboration with designer & tea lover
Inguna Trepsa
of NYC
66 reviews
5 recent reviews
sort: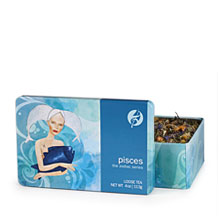 pisces horoscope
Feb 14th
It's another quiet day, but that doesn't mean you can't get anything done! Far from it -- you'll actually find new ways of taking care of tasks and errands that are usually tough for you.