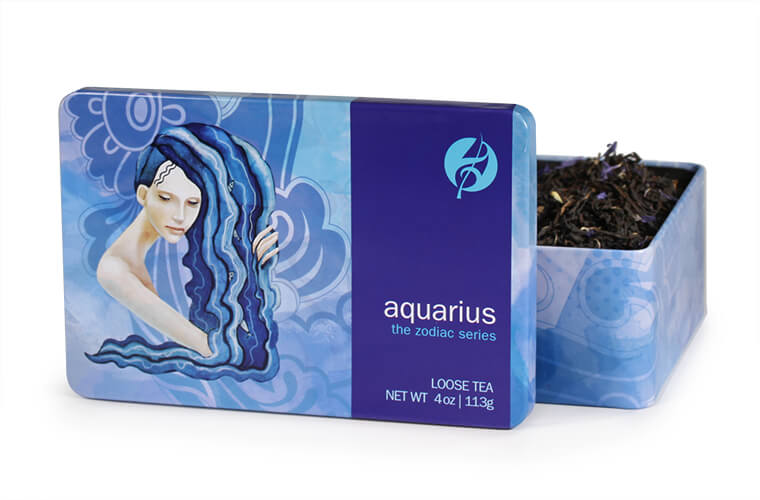 aquarius
Black tea infused with hazelnut and vanilla flavors will fuel Aquarius' inventive thinking and lively conversations. Aquarians are visionaries and offbeat intellectuals who love to exchange ideas with friends, preferably over a strong cup of tea. This aromatic blend stimulates the senses, while bits of cocoa nibs and blue cornflowers satisfy Aquarius' thirst for the unusual.
Created in collaboration with designer & tea lover
Inguna Trepsa
of NYC
113 reviews
5 recent reviews
sort: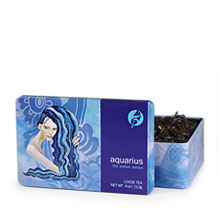 aquarius horoscope
Jul 31st
Your emotions are all over the place today, but you can use that big brain to help. Figure out how to organize them in ways that make sense to you so you can talk them out with your people.