capricorn
Black and white tea mixed with coconut is the practical choice for giving Capricorn a serious dose of focus and flavor. Capricorns work hard and need a smooth yet strong tea to get them through long nights at work. Vanilla and rose petals are a classic combination of flavors that Capricorns can depend on.
Created in collaboration with designer & tea lover
Inguna Trepsa
of NYC
sampler set
maximize variety. minimize committment.
capricorn horoscope
Dec 22nd - Jan 19th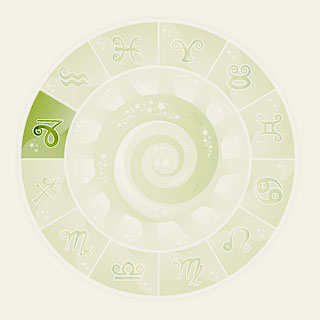 Aug 4th
Your social energy is perfect for reaching out and really connecting with people -- especially family members who are leaning toward estrangement. It won't be perfect, but it will be good.