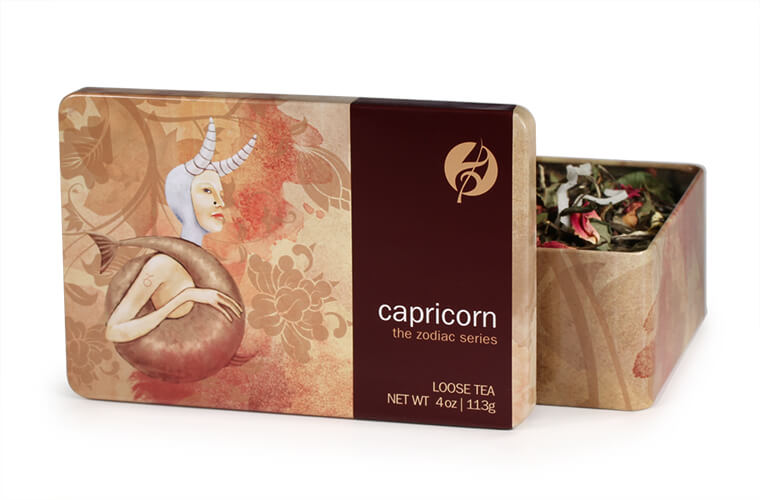 capricorn
Black and white tea mixed with coconut is the practical choice for giving Capricorn a serious dose of focus and flavor. Capricorns work hard and need a smooth yet strong tea to get them through long nights at work. Vanilla and rose petals are a classic combination of flavors that Capricorns can depend on.
Created in collaboration with designer & tea lover
Inguna Trepsa
of NYC
57 reviews
5 recent reviews
sort:
sampler set
maximize variety. minimize committment.
capricorn horoscope
Dec 22nd - Jan 19th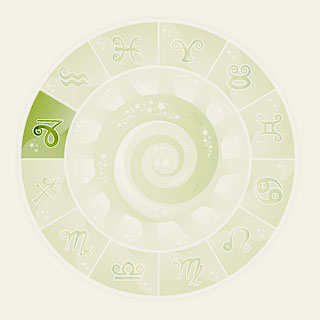 Aug 29th
A friend or coworker suggests a scheme that seems to wild to even consider. Let it roll around in your mind, but make sure you're just as skeptical toward this as you would be if a stranger suggested it.