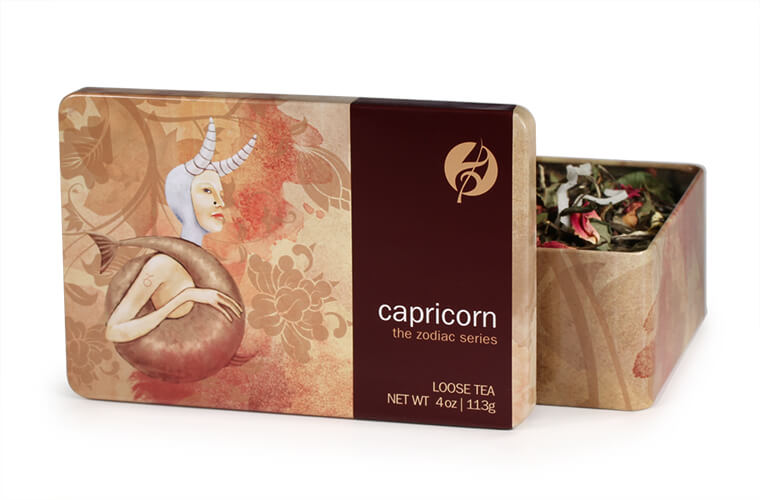 capricorn
Black and white tea mixed with coconut is the practical choice for giving Capricorn a serious dose of focus and flavor. Capricorns work hard and need a smooth yet strong tea to get them through long nights at work. Vanilla and rose petals are a classic combination of flavors that Capricorns can depend on.
Created in collaboration with designer & tea lover
Inguna Trepsa
of NYC
71 reviews
5 recent reviews
sort: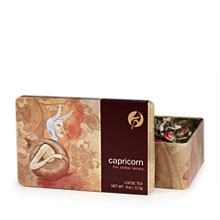 capricorn horoscope
Jul 28th
You're frightfully smart today, but not so much that you intimidate your peers. Your good ideas are easy to explain and you shouldn't have too much trouble getting them to accept the way it's going to be.