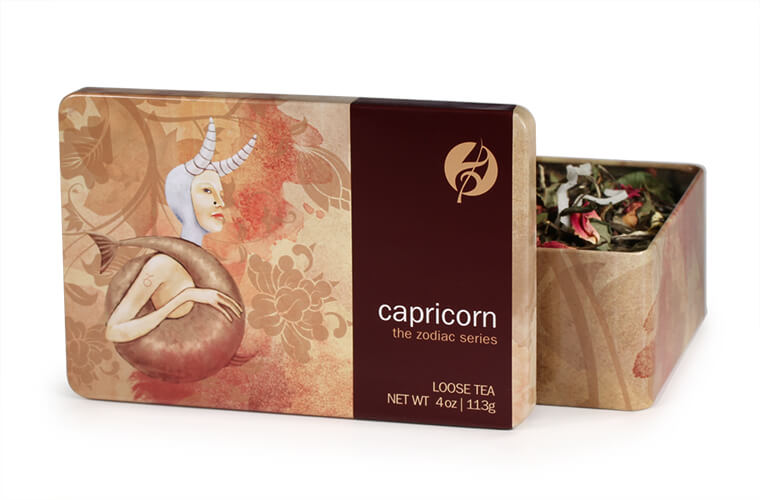 capricorn
Black and white tea mixed with coconut is the practical choice for giving Capricorn a serious dose of focus and flavor. Capricorns work hard and need a smooth yet strong tea to get them through long nights at work. Vanilla and rose petals are a classic combination of flavors that Capricorns can depend on.
Created in collaboration with designer & tea lover
Inguna Trepsa
of NYC
57 reviews
5 recent reviews
sort:
sampler set
maximize variety. minimize committment.
capricorn horoscope
Dec 22nd - Jan 19th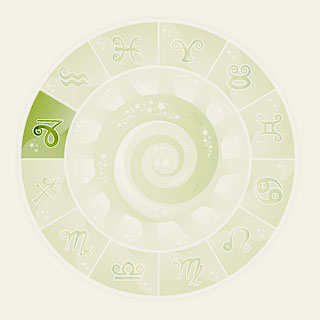 Sep 2nd
You're thinking about family, especially those who came before you. Genealogy and family history are more important to you, though you may not feel the need to dive in head-first right away.