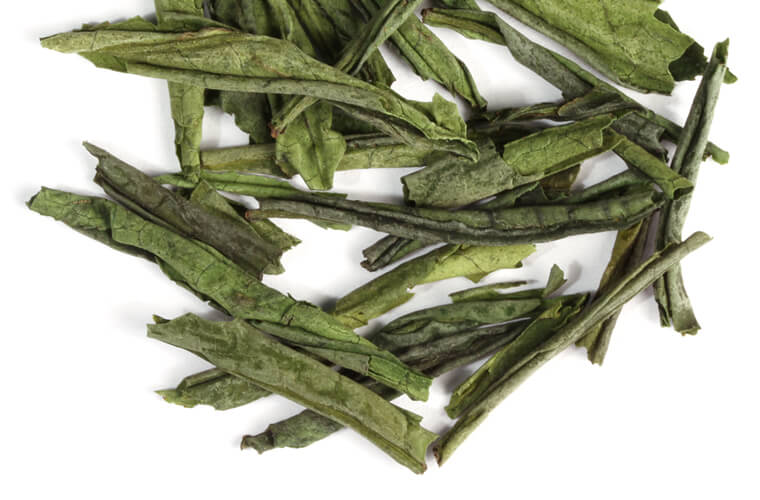 * qualifies for free shipping
anhui emerald seed
One of the ten famous teas in China, Lu An Gua Pian originates from Anhui province. The deep green, long, curled leaves smell sweet and fresh. Once steeped, they yield a light yellow colored cup with delicate vegetal notes and a roasted seed-like quality reminiscent of toasted pumpkin seeds.
Steep at 180° for 2-3 minutes.
156 reviews
5 recent reviews
sort:
anhui emerald seed teabags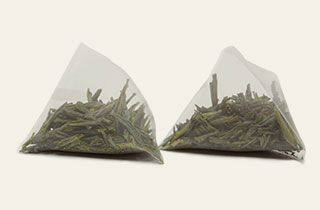 Filled with the same high quality, full-leaf teas offered loose, our tea bags have a distinctive pyramid shape that gives leaves plenty of room to unfurl and fully infuse for the finest cup of tea. Savor the superior flavor of loose tea without sacrificing the convenience of a teabag.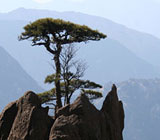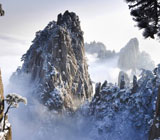 fresh from origin
Long considered one of the ten famous teas in China, Lu An Gua Pian is named for its melon slice shaped leaves. Traditionally, the large second tea leaf is used and the ends are trimmed and withered. The leaves are then slowly pan roasted to create a smooth, sweet nut-like character. A legendary favorite tea of emperors and dignitaries.
This tea contains a
moderate level
of caffeine