holiday cheer revealed
learn more about the tea that make up the set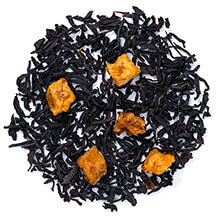 candy apple
(5 teabags)
A taste reminiscent of the trick-or-treating favorite, auspiciously available for Halloween.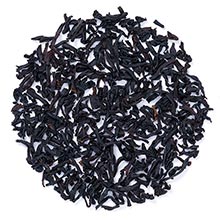 chestnut
(5 teabags)
Perfect for enjoying in front of an open fire. With Jack Frost nipping at your nose, this is the ideal time to enjoy.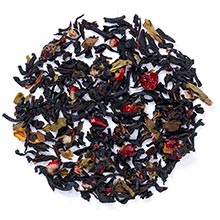 candy cane
(5 teabags)
This wonderfully smooth treat that will fill you with warm Christmas spirit and leave you jolly.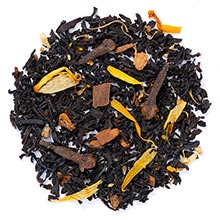 pumpkin spice
(5 teabags)
Straight from the jack o' lantern to your cup, this limited edition tea is sure to delight ghosts and ghouls alike.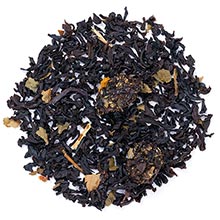 cranberry
(5 teabags)
This delicious autumn delight is a great complement to your next turkey feast, which your guests are sure to gobble down.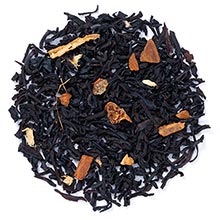 gingerbread
(5 teabags)
Both Gingerbread men and women agree: this unique tea is the perfect addition to any house (gingerbread or regular).