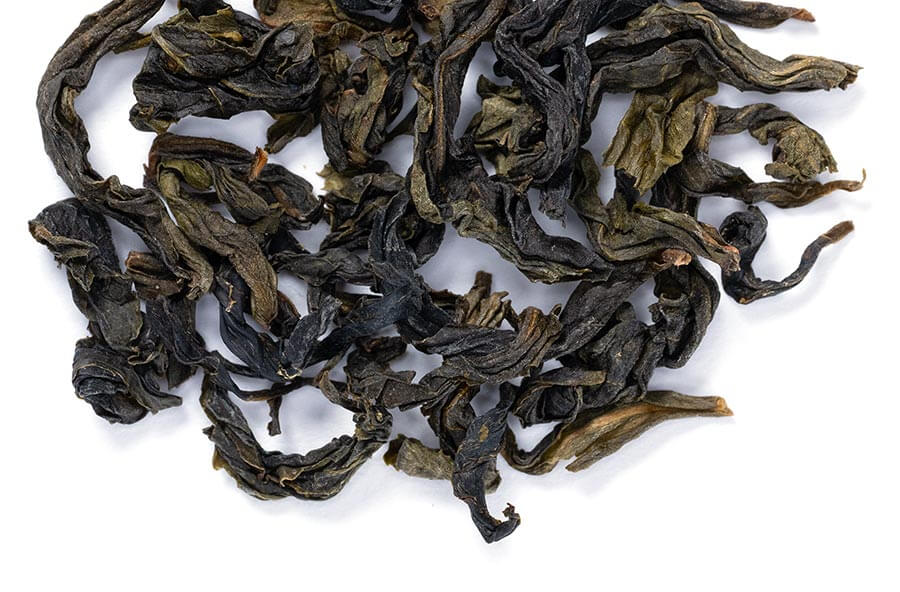 formosa pouchong
A rare, very green oolong tea from Taiwan. Pouchong is the most lightly oxidized of all oolong teas - just 8-10%. In Taiwan, this tea is extremely valued and celebrated for its aroma - as one tea master said, 'if there's no fragrance, it's not worth the effort!' Our Masters Pouchong starts with a deep, inviting sugary-floral nose. The bright, pale golden-green liquor has a soft, melting butter texture, uplifting floral notes and mild, succulent flavor. True to its character, the sweetly complex floral nose lingers on long after the last sip. You'll definitely want to do a second steeping on this tea, as it will take another infusion for the leaves to fully unfurl and release their treasure.
167 reviews
5 recent reviews
sort: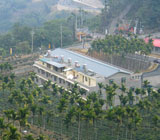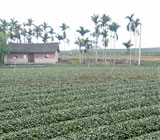 fresh from origin
Formosa, meaning 'beautiful island', is what Dutch traders called Taiwan. The teas grown here, mainly north of Taipei, continue to be called as such. Tea can be harvested up to six times a year here, although the high mountain teas may be only twice a year. Oolong tea had been a very important export for the island until the 1980's, when tea growers turned their focus to native oolong enthusiasts. Today, oolong tea is mainly produced for tea lovers in Taiwan, and the rarest, most prized lots are extremely difficult to find in the U.S. Tea culture is so alive and well in Taiwan, annual competitions are held amongst tea growing districts to reward the most outstanding oolongs each year. Gold medal winning oolongs are some of the most expensive in the world.
This tea contains a
moderate level
of caffeine
packaging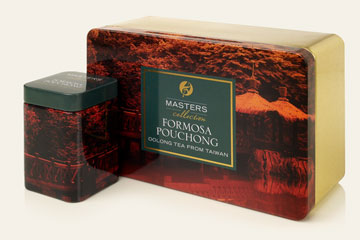 All of our master teas are packaged in beautiful air-tight tins that help your tea stay as fresh as the day it was picked.