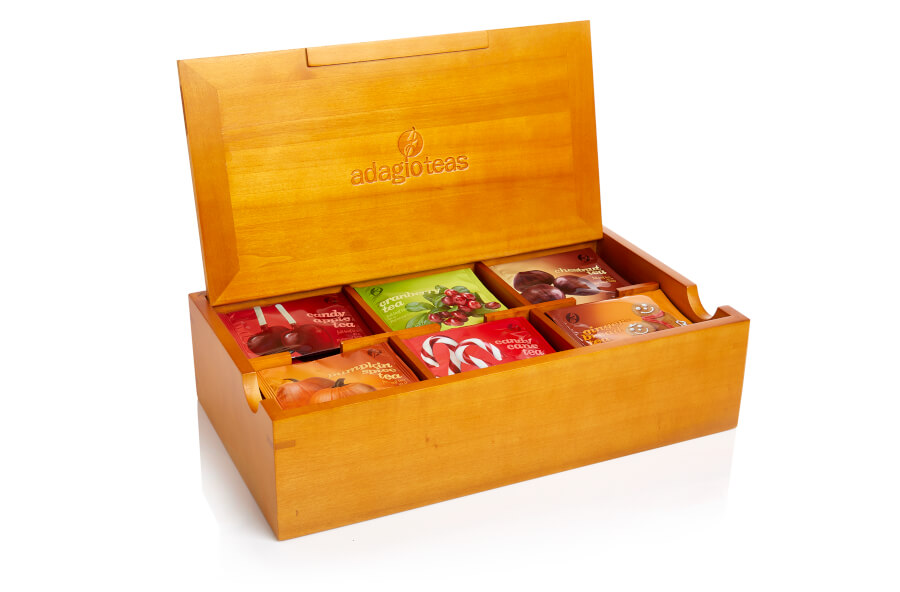 73 reviews
5 recent reviews
sort:
gourmet collection (5 bags each)
learn more about the teas included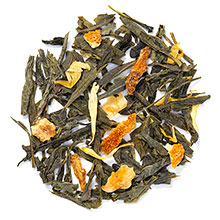 citron green
Chinese green tea with the delicate flavors of lemon and lime. An Adagio favorite, refreshing hot and iced.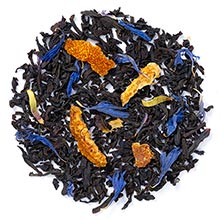 earl grey bravo
Zesty, citrus sweet, and balanced orange rind flavor. Perfect with milk.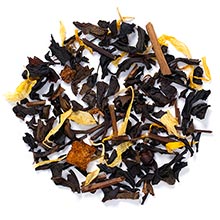 peach oolong
Naturally lush, fruity Taiwanese oolong paired with succulent peach. Fragrant, sweet, smooth and fruit-floral.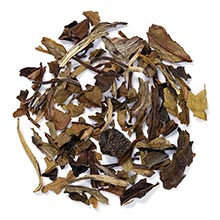 white blueberry
Juicy blueberry flavor and white tea from Fujian, China. Very fragrant, soft mouthfeel, refreshing finish.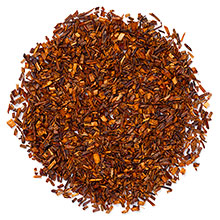 rooibos vanilla
Rich vanilla and sweet, lightly fruity organic Rooibos herb. Warm sugar cookies, mellow flavor, smooth finish. Yum!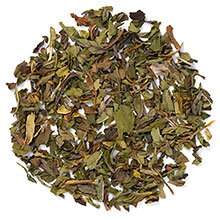 peppermint
A native of the Mediterranean, revered for its cool, crisp aroma, deeply fresh flavor and smooth finish.
premium collection (5 bags each)
learn more about the teas included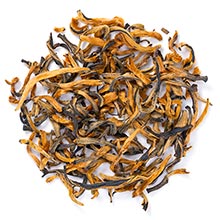 yunnan gold
Milk chocolate creamy and sweet, with pleasant pepper notes and earthy undertones.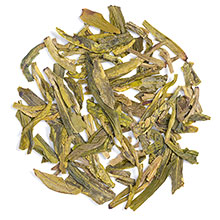 dragonwell
Inviting, toasty aroma and sweet rounded flavor. Nutty, buttery texture, pleasantly dry finish.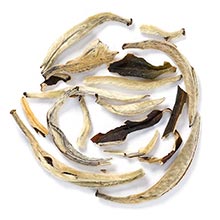 silver needle
Pale, ivory colored liquor. Delicately honeysuckle floral, with a warmed sugar sweetness.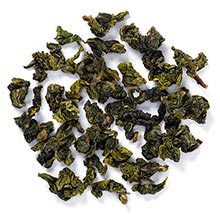 ti kuan yin
Warm, soft and soothingly mineral in texture. Notes of toasted walnut and tender collard greens.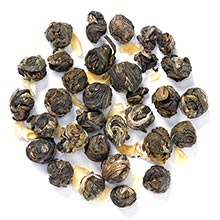 jasmine phoenix pearls
Hand-rolled pearls majestically unfurl, releasing a delicate scent and flavor. Sweet and almost sugary with a soft, airy mouthfeel.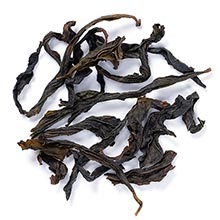 wuyi ensemble
Honey-floral flavor and nutty, with white sesame, sweetened burdock root, or barley.
restock your tea chest
with these favorites