manly series revealed
learn more about the tea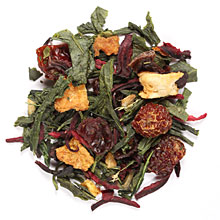 sugar daddy
It takes skill, wisdom and finesse to manage a family. Tangy orange and energizing ginseng green tea make a contemplative blend for savoring the joys of fatherhood.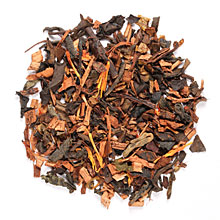 man cave tea
Smooth, strong, earthy and a little nutty. Perfect for your manly pursuits.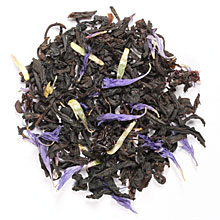 lounge chair lapsang
Generations ago, dads were notorious for sitting back with a favorite pipe or good stogy to relax and enjoy a quiet moment. Today's dads have it better: all the nuance and satisfaction without the hazards. Just sit back and savor.