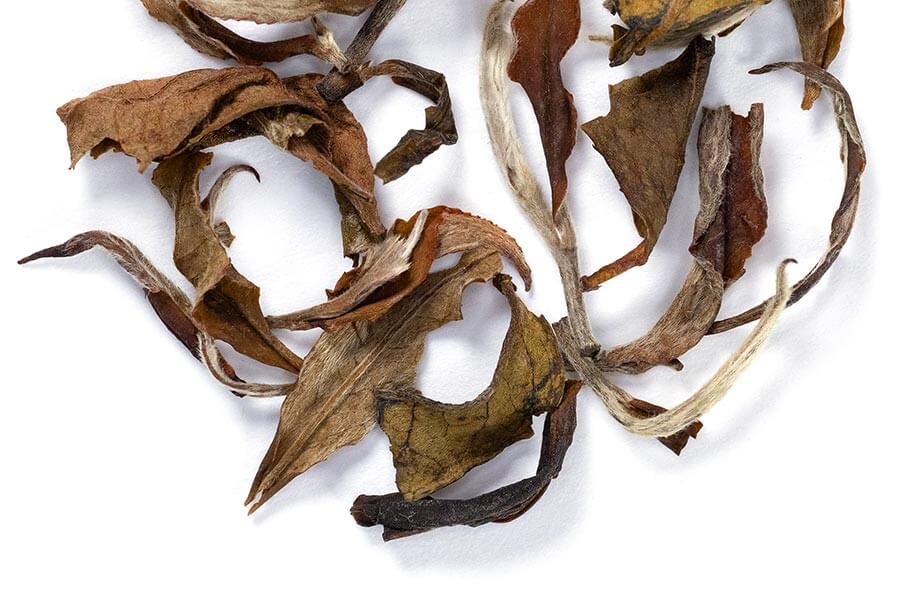 white darjeeling
White tea from the Darjeeling region of India. A rare treat from the Rohini estate, nestled along the picturesque slopes of the Himalayas. Similar in appearance to the White Peony tea of China, the Darjeeling version is equally sublime. This early spring tea offers young leaves and delicate unopened buds. Dry leaf aroma is crisp with hints of fruit and floral. The cup offers hypnotic honeysuckle and apricot blossom notes.
Steep at 195° for 3-5 minutes.
119 reviews
5 recent reviews
sort: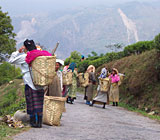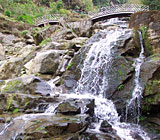 fresh from origin
Darjeeling is a town situated along the slopes of the beautiful, towering Himalayas. The town, and the tea plantations that stretch around it, are often enveloped in mist. This unique climate, along with the region's loamy soil, help produce one of the most unique and distinctive teas in the world. These altitudes place significant strain on the bushes, so they grow more slowly and have more time to develop flavor. No one else in the world has tea that tastes quite like authentic Darjeeling.
This tea contains a
low level
of caffeine
you'll also enjoy

darjeeling puttabong summer