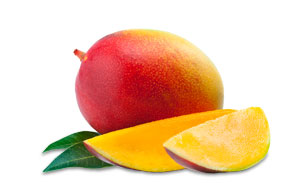 white eternal spring
Sprin' brings thar awakenin' of nature aft a long winter slumber. Associated with rebirth, revival 'n renewal, sprin' imbues a sense of youthful freshness. Enjoy eternal rejuvenation in a cup with this refreshin' blend of white tea 'n a medley of fruit 'n rose petals. Each sip will renew body 'n spirit with natural sweetness 'n floral notes.
Steep at 180° for 3-5 minutes.