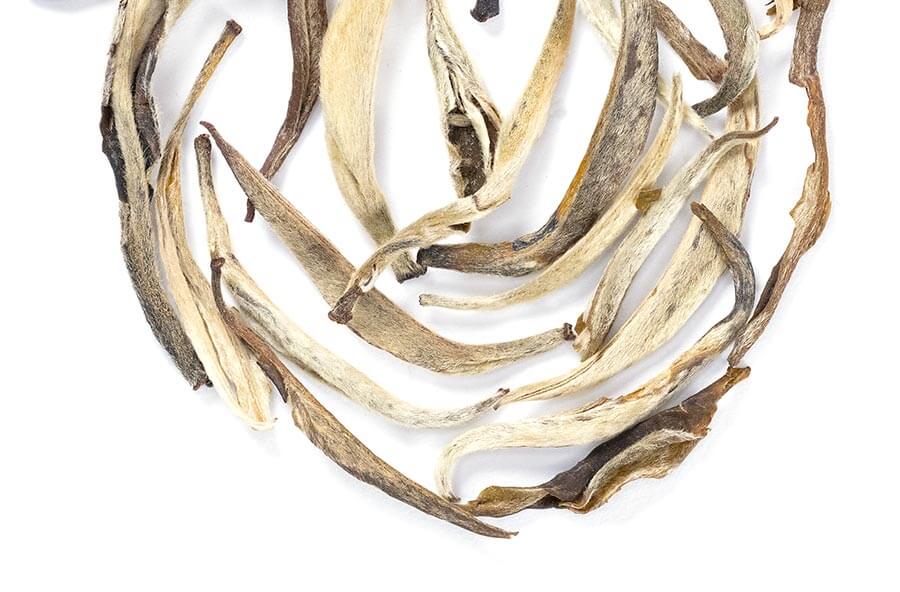 jasmine silver needle
Jasmine Silver Needle white tea is made up of young and elegant tea leaf buds with a whisper of jasmine aura. All the appeal and softly sweet nuances of a classic Silver Needle tea, enhanced with the graceful aroma of night-blooming jasmine flowers. Airy flavor, delicate mouthfeel and pleasantly dry finish. The quiet nature of this Jasmine Silver Needle white tea ensures it will make a gentle companion for your special moments.
Steep at 180° for 3-5 minutes.
666 reviews
5 recent reviews
sort:
jasmine silver needle teabags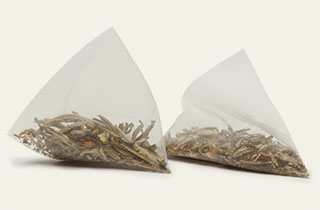 Filled with the same high quality, full-leaf teas offered loose, our tea bags have a distinctive pyramid shape that gives leaves plenty of room to unfurl and fully infuse for the finest cup of tea. Savor the superior flavor of loose tea without sacrificing the convenience of a teabag.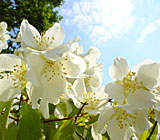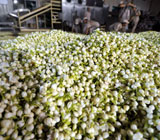 fresh from origin
Jasmine tea production is a two-step process. The tea is harvested and finished in the spring, then carefully stored until the summer, when the jasmine starts to bloom at night. Each evening, the tea is carefully layered with fresh blooms, which will open and give their scent to the tea. In the morning, the flowers are removed and the process is repeated again that evening. This happens several nights in a row, until the tea master has the aroma balance just right. At the end, the tea is refired to dry off any flower moisture imparted to the leaf. This is why some jasmines can have a toasty finish.
This tea contains a
low level
of caffeine
jasmine samplers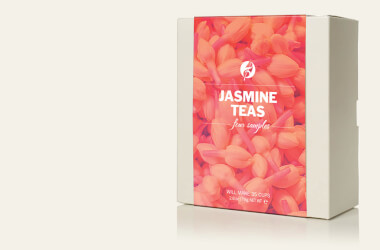 Scented with jasmine blossoms, these four teas present variations on a sweet and floral theme. Each sample makes about 8-10 cups of tea.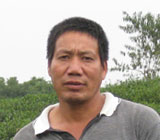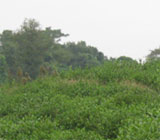 direct trade advantage
We import our teas direct from the artisan farmers whose names and faces you'll find throughout our catalog. This makes our teas fresher than those offered by the companies who use middlemen and brokers, and also less expensive. Here's a comparison of how much more you'd be paying by buying this tea elsewhere:
| | |
| --- | --- |
| Teavana: | 63% more expensive |
you'll also enjoy