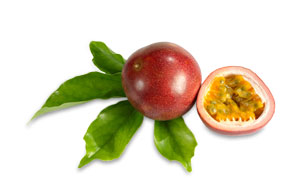 green rooibos key west
Green rooibos be a lighter bodied, un-oxidized version of thar traditional "red tea." Its natural fruitiness be a perfect base fer tropical flavors. Our Key West blend of sweet passionfruit, luscious mango 'n a hint of tangy apricot will whisk ye away to yonder sunny shores 'n ocean breezes of Papa's paradise. Naturally caffeine-free fer yer "Sunset Celebration."
Steep at 212° for 5 minutes.