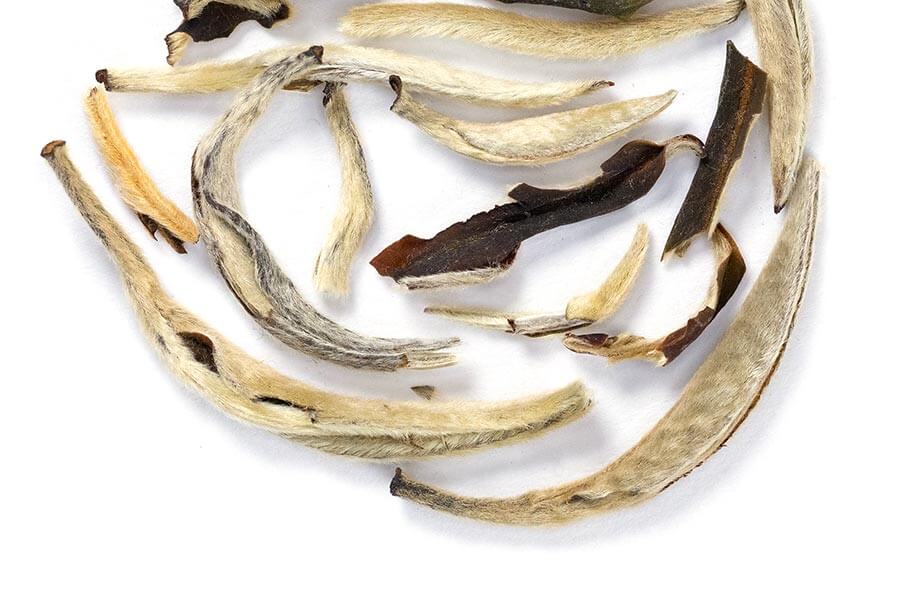 * qualifies for free shipping
silver needle
Silver Needle (or Bai Hao Yin Zhen) is one of the most revered of Chinese teas, produced in the Fuding and Zhenhe districts of its Fujian province. Gathered only for a few days in early spring, the dedication to perfection is evident in the pale, ivory colored liquor. The lingering fragrance of our Silver Needle is delicately honeysuckle floral, with a warmed sugar sweetness and a subtle hint of white grapes. Silver Needle feels refreshing, soft and airy on the palate. This is a high grade Bai Hao version of this exquisite tea, perfect to enjoy in multiple infusions.
Steep at 180° for 3-5 minutes.
989 reviews
5 recent reviews
sort: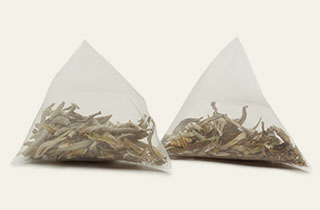 teabags
Our teabags contain the same high-quality tea as our loose-tea offerings. Their pyramid shape gives the leaves plenty of room to unfurl and infuse, placing more flavor in each cup. Enjoy the superior flavor of gourmet tea with the convenience of a disposable bag.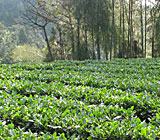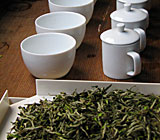 fresh from origin
Modern-day white teas can be traced to the 18th Century Qing Dynasty, a time when they were harvested from ordinary tea bushes. White teas differed from green teas in that their processing did not incorporate any steaming or pan-firing. The teas were simply allowed to wither dry. The resulting leaves were thin, small and did not have much silvery-white hair. It wasn't until 1885 that specific varieties of tea bushes were selected to make white teas. The large, silvery-white buds of the Silver Needle came into being in 1891. It takes more than 4,500 hand-sorted buds to make just one pound of this very rare tea.
This tea contains a
moderate level
of caffeine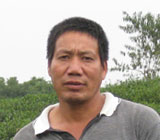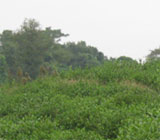 direct trade advantage
We import our teas direct from the artisan farmers whose names and faces you'll find throughout our catalog. This makes our teas fresher than those offered by the companies who use middlemen and brokers, and also less expensive. Here's a comparison of how much more you'd be paying by buying this tea elsewhere:
| | |
| --- | --- |
| Teavana: | 12% more expensive |
you'll also enjoy