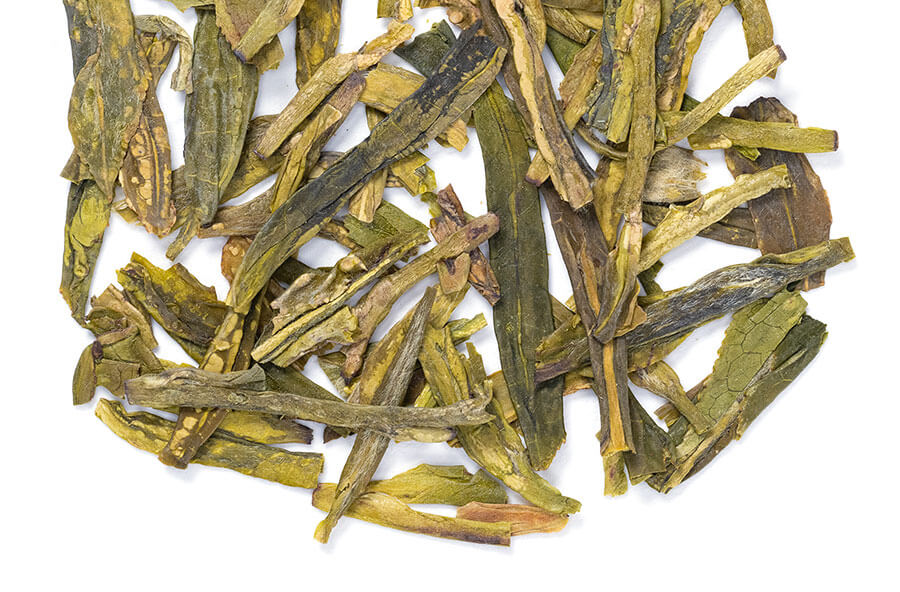 zhejiang lung ching
One of the most famous of all Chinese green teas, Lung Ching is available in a wide range of grades. This high grade is a fine plucking of young spring leaves, with a deliciously sweet aroma. Pan-firing in a hot wok brings out the classic warm, roasted chestnut notes inherent in the leaf and in this case a hint caramelized sugar and crisp floral essence. Complex and layered, yet subtle in the cup, mellow and softly sweet with a crisp finish.
28 reviews
5 recent reviews
sort: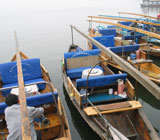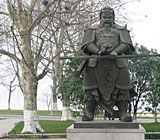 fresh from origin
Lung Ching actually means 'dragon's well', and it refers to a local well that, legend has it, is the lair of a benevolent dragon. Dragonwell tea has been presented as a tribute to many generations of Chinese emperors, and was the tea served to Richard Nixon in his memorable encounter with Mao Tse-tung. It is praised for its 'four uniques': jade color, vegetative aroma, mellow chestnut flavor and singular shape.
This tea contains a
moderate level
of caffeine
packaging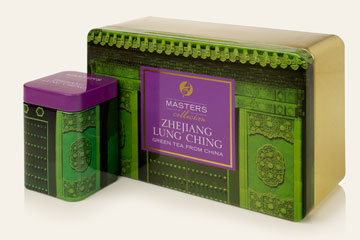 All of our master teas are packaged in beautiful air-tight tins that help your tea stay as fresh as the day it was picked.