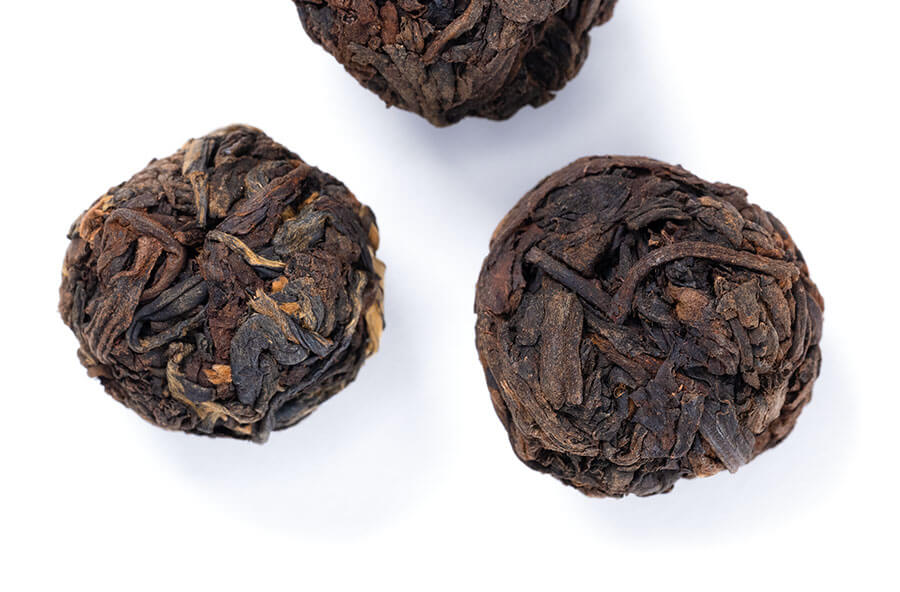 pu-erh pearls
Generously sized for teapot brewing, this extra large pearl gives the term tea ball new meaning. Compressed fermented five year old shou style pu erh leaves are wonderfully earthy, smooth and comforting. They take second infusions well as they slowly unfurl or pop one in your travel tumbler for a day of smooth, earthy sips.
Steep at 212° for 5 minutes.
250 reviews
5 recent reviews
sort: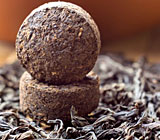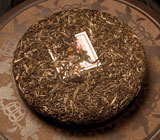 fresh from origin
Pu'erh tea gets its name from a county located in southern Yunnan. There are two types of pu'er tea: sheng ('green' or 'raw') and shou ('ripe' or 'cooked'). Historically, raw pu'erh was created first. It takes years to slowly age, and if properly stored (pu'erh is essentially a 'living tea', much like wine), holds its value and flavor for decades. Due to extreme demand for this tea, the ripe variety was invented about 40 years ago to speed up the aging process. The tea leaves are piled in gently warmed heaps and allowed to carefully ferment. Ripe pu'erh is usually much darker than the raw pu'erh and often smoother. Raw pu'erh tasted when too young (less than several years old) can be incredibly astringent. This quality mellows out dramatically with age. Both are widely revered in China for their soothing, purifying qualities unmatched by other teas.
This tea contains a
high level
of caffeine
questions and answers
Ask the community
This tea is 'generously sized for teapot brewing.' How big is this teapot? 15oz? 24oz?