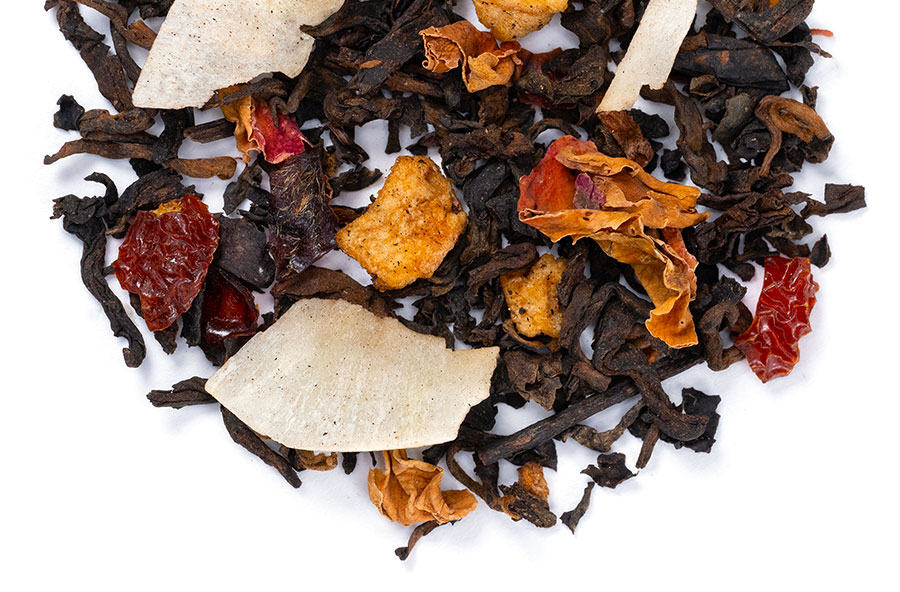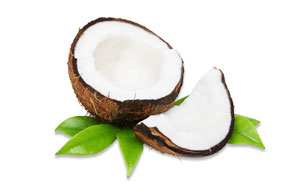 pu-erh tahiti
Decadent coconut, the fruity mystique of papaya and the soft earthiness of pu erh come together for an exotic experience not unlike a walk on the black sand beaches of its namesake. Tropical fruit notes and hints of mineral evoke thoughts of Pacific breezes and rainforest hikes.
Steep at 212° for 5 minutes.
341 reviews
5 recent reviews
sort: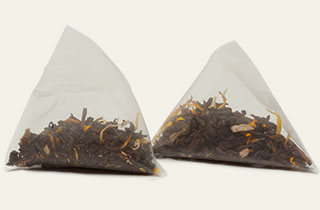 teabags
Our teabags contain the same high-quality tea as our loose-tea offerings. Their pyramid shape gives the leaves plenty of room to unfurl and infuse, placing more flavor in each cup. Enjoy the superior flavor of gourmet tea with the convenience of a disposable bag.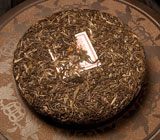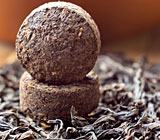 ingredients & lore
blended with

pu-erh tea, apple pieces, dried coconut, natural coconut flavor, marigold flowers, mango pieces and papaya flavor

Pu'erh tea gets its name from a county located in southern Yunnan. There are two types of pu'er tea: sheng ('green' or 'raw') and shou ('ripe' or 'cooked'). Historically, raw pu'erh was created first. It takes years to slowly age, and if properly stored (pu'erh is essentially a 'living tea', much like wine), holds its value and flavor for decades. Due to extreme demand for this tea, the ripe variety was invented about 40 years ago to speed up the aging process. The tea leaves are piled in gently warmed heaps and allowed to carefully ferment. Ripe pu'erh is usually much darker than the raw pu'erh and often smoother. Raw pu'erh tasted when too young (less than several years old) can be incredibly astringent. This quality mellows out dramatically with age. Both are widely revered in China for their soothing, purifying qualities unmatched by other teas.
This tea contains a
high level
of caffeine